The Electrical and Electronics Engineering Institute (EEEI) is one of the most established units of the College of Engineering in UP Diliman with a legacy stretching 109 years since its institution in 1910. The EEEI has continually contributed to the development of the electrical, electronics and computer engineering field in the through its undergraduate and graduate program offerings, research and extension work. EEEI transitioned from a Department to an Institute in 2008 to reflect its intent to be a center of excellence in the field of electrical and electronics engineering in Asia. This vision has since been refined to express a more compelling goal to be the National Institute of Electrical, Electronics, and Computer Engineering–internationally recognized, achieving national impact and global significance. 
Investing in the development of an academic personnel complement in the Institute is a key driver to achieve the institutional outcomes that the EEEI has set forth in the domains of student academic formation, leading cutting-edge research, and innovative public service work. 
Relative to foregoing, and to align with the University's quest for excellence in these same domains the Institute recognizes the strategic importance of supporting the development of an all-PhD faculty personnel. Establishing an academic personnel complement of this caliber will enable the EEEI to deliver world-class academic programs both in the undergraduate and graduate level; pursue high-value and high-impact research to support industry and national development; and contribute to policy-making in the national and international arena. 
Instrumental to the achievement of the goal of forming an all-PhD faculty is the creation of a comprehensive hiring, promotion, and retention policy. The proposals set forth in this document aims to communicate to prospective faculty members the value of earning a doctoral degree at the soonest time while providing a path for faculty members who already possess master's degree credentials. 
Full text of the Hiring, Promotions and Tenure policy of the EEEI can be viewed here.
Regular faculty members include the following: Professors, Associate Professors, Assistant Professors, and Instructors.
Non-regular members of the teaching staff include the following: Lecturers, Visiting Professor, Exchange Professor, Affiliate Faculty, Adjunct Professor, Teaching Associate/Fellow.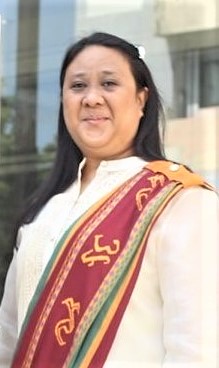 Microelectronics, Computer Architecture, Digital Design and HDLs, Memory and Cache Design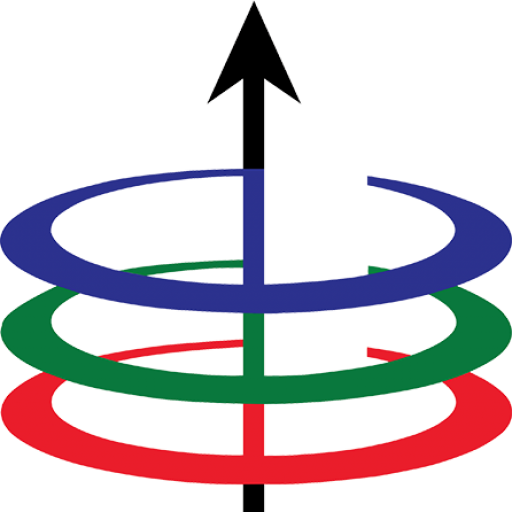 Instrumentation, Embedded Systems, Environmental Monitoring, Wireless Sensor Networks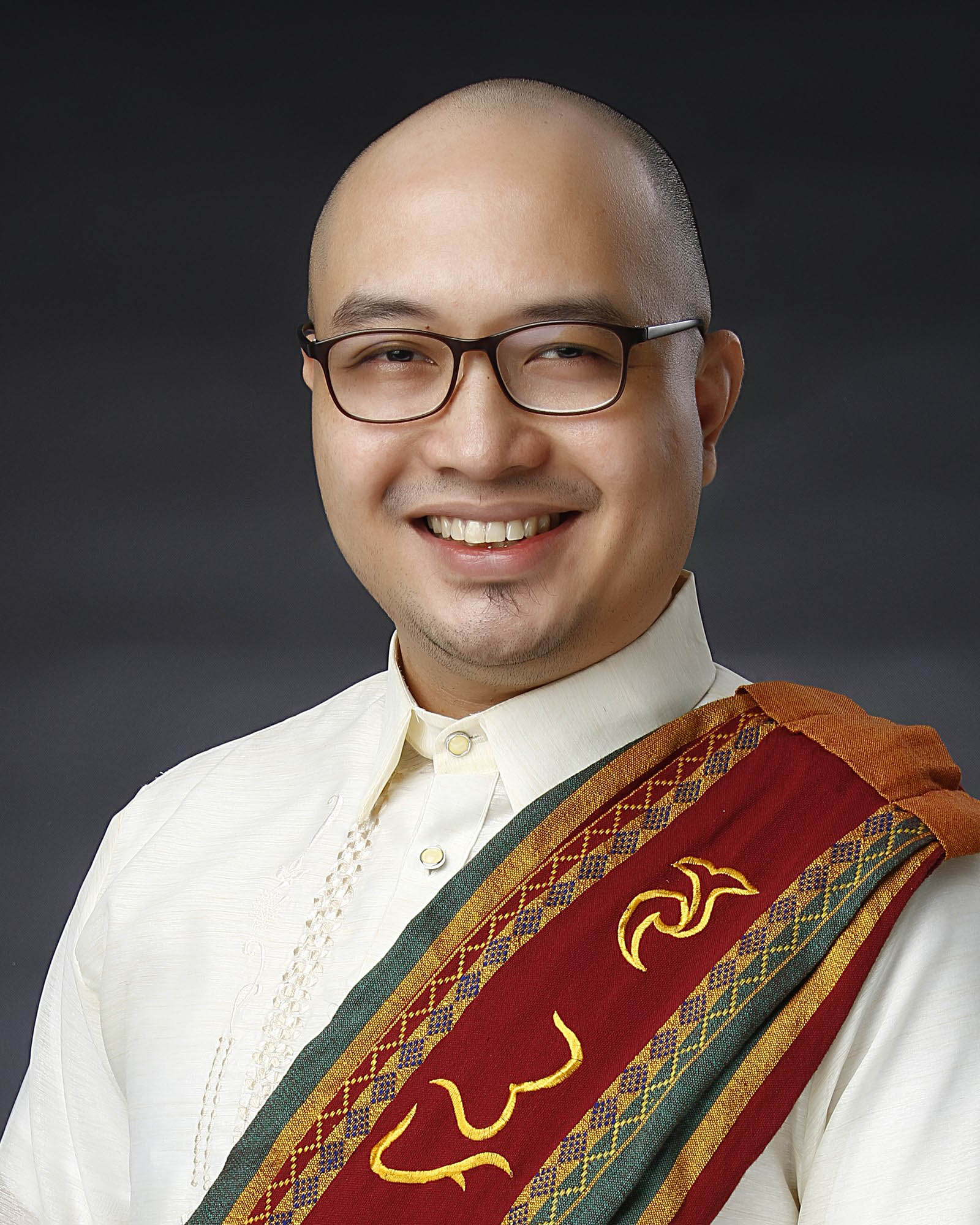 Solar Photovoltaic Systems, Power Electronics, Electric Vehicle Systems and components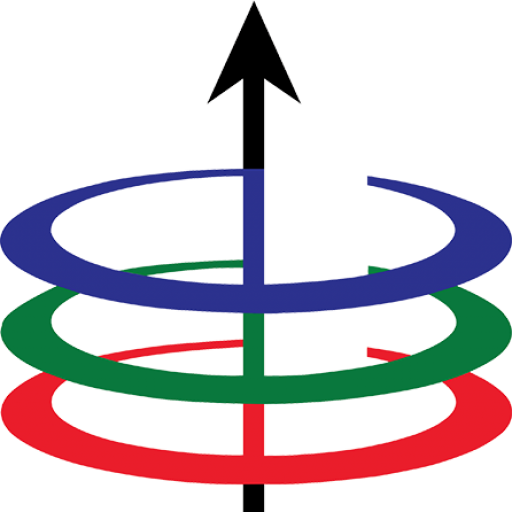 Luigi Teola
Teaching Associates/Fellows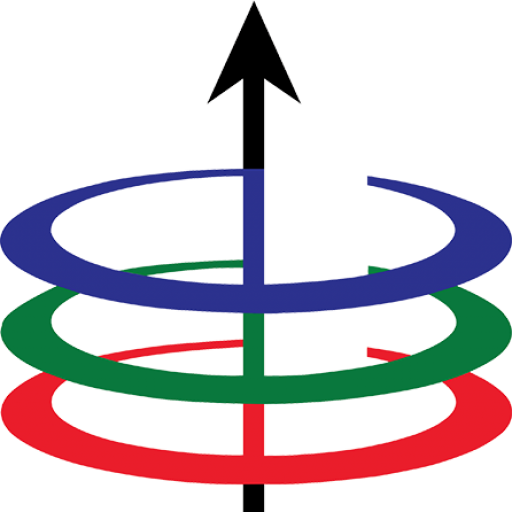 Bernalyn Decena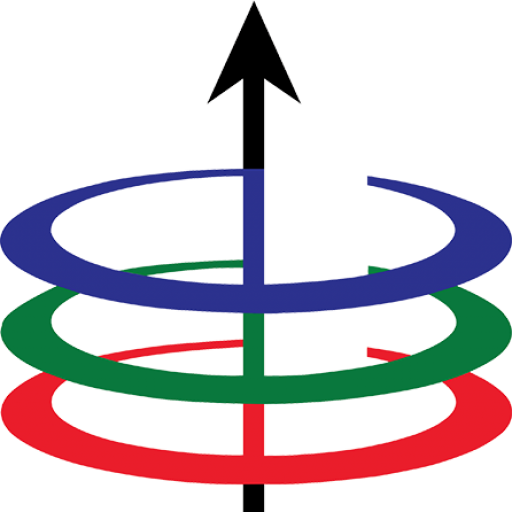 Carl Lester Fabian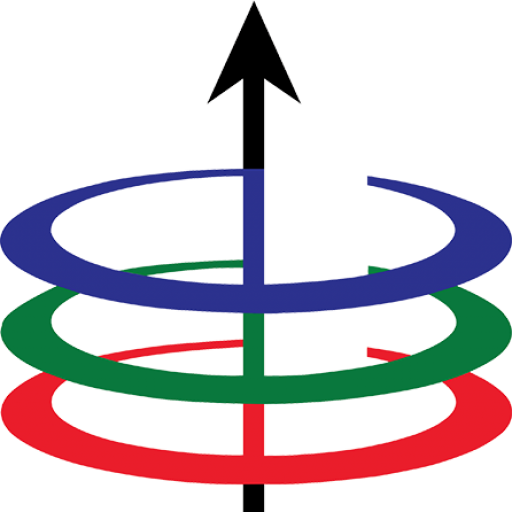 Peter John Flores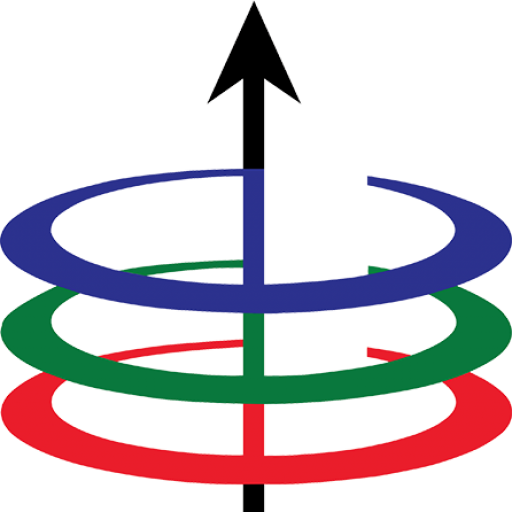 Allan Mesa Jr.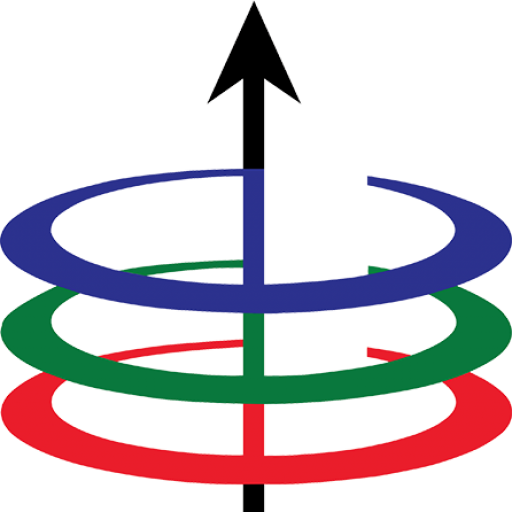 John Cairu Ramirez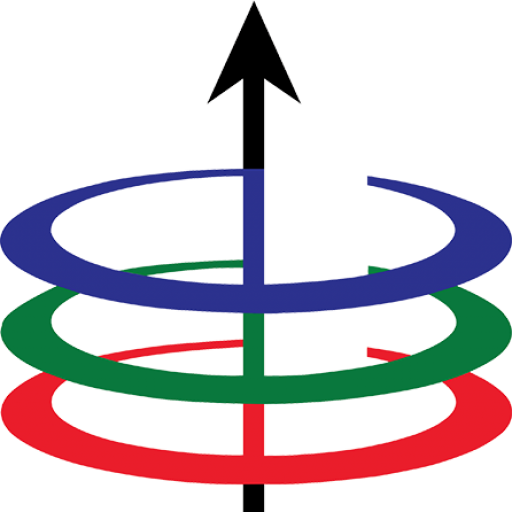 Miguel Aldo Valbuena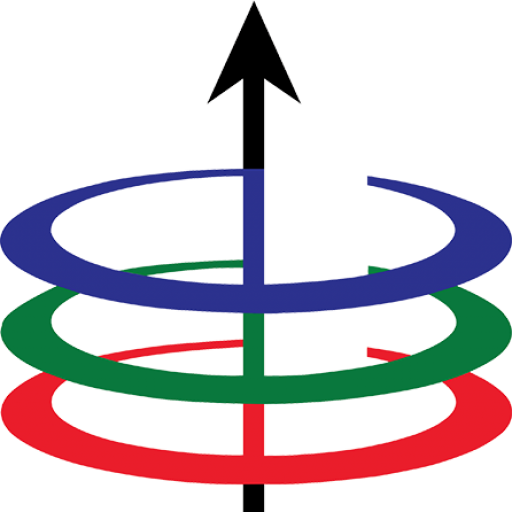 Uziel Rein Agub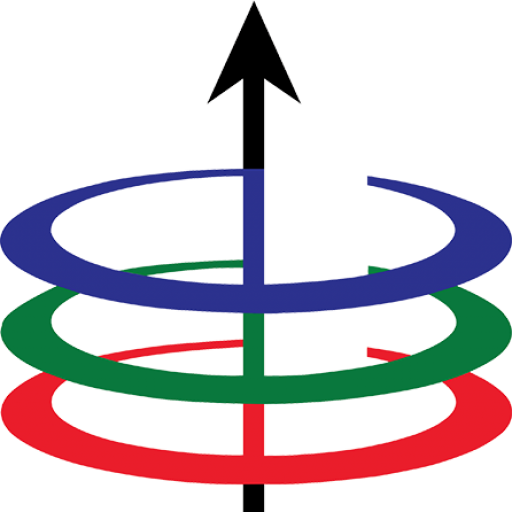 Sukarno Ali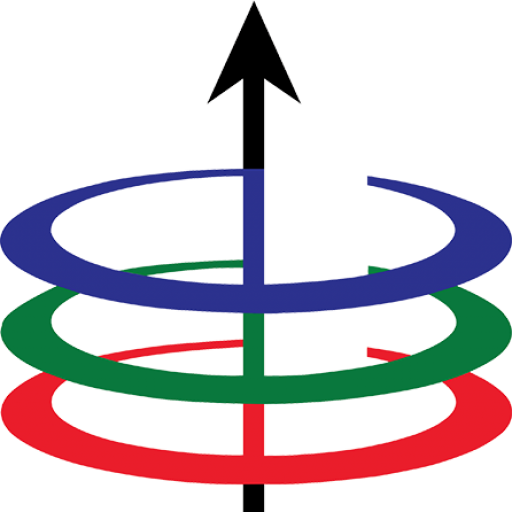 Angelina Aquino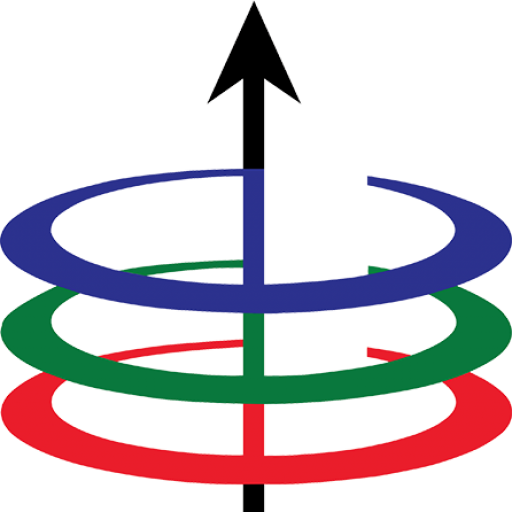 Paul Vincent Alpano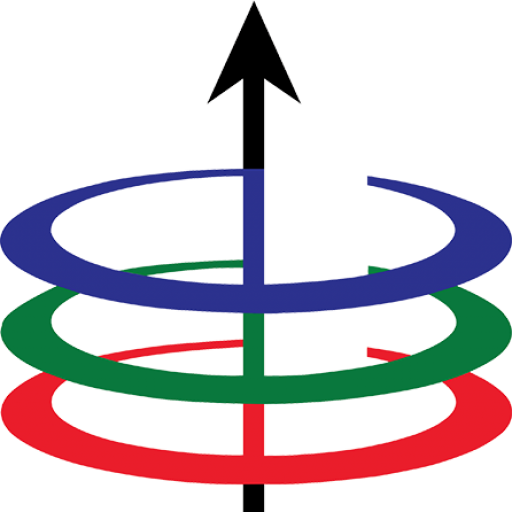 Sherry Joy Alvionne Baquiran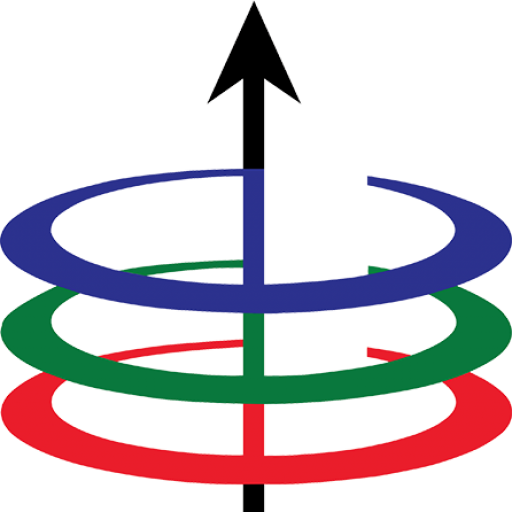 Keziah Bartilad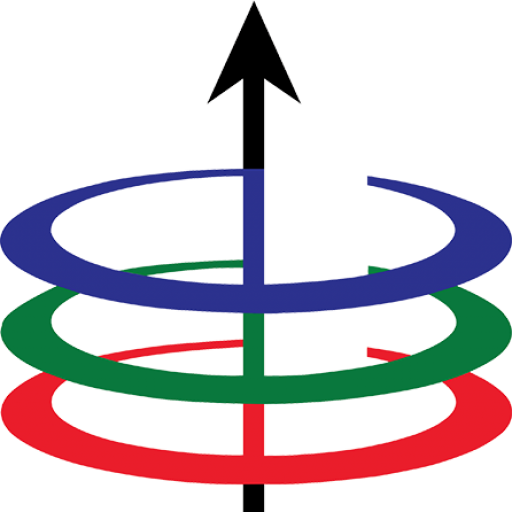 Marvin Ralph Bautista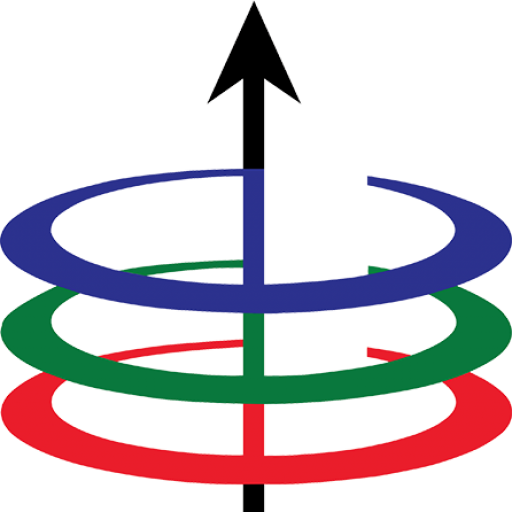 Izrael Zenar Bautista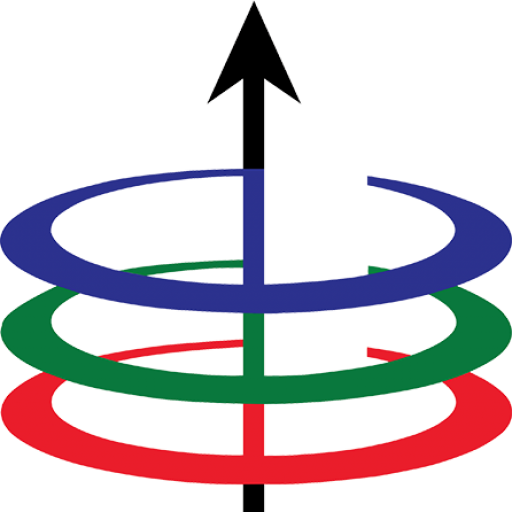 Herlan Kester Benitez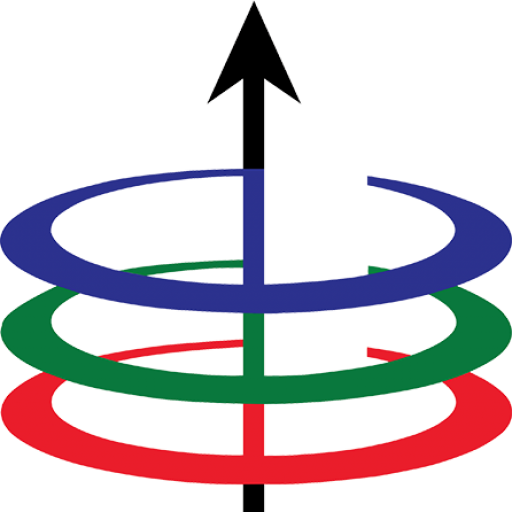 Lean Lorenzo Blas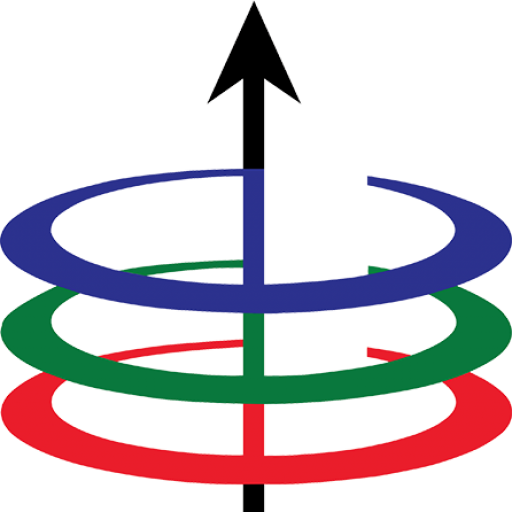 Ferdinand John Briones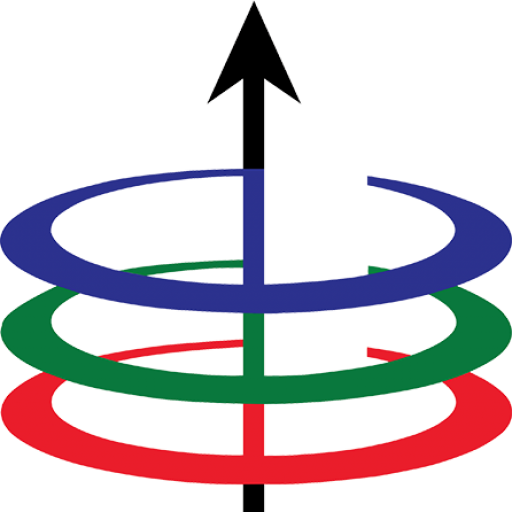 Jeric Brioso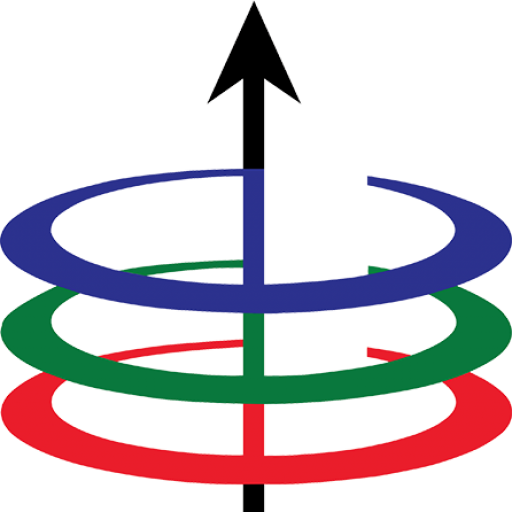 Jaime Bronozo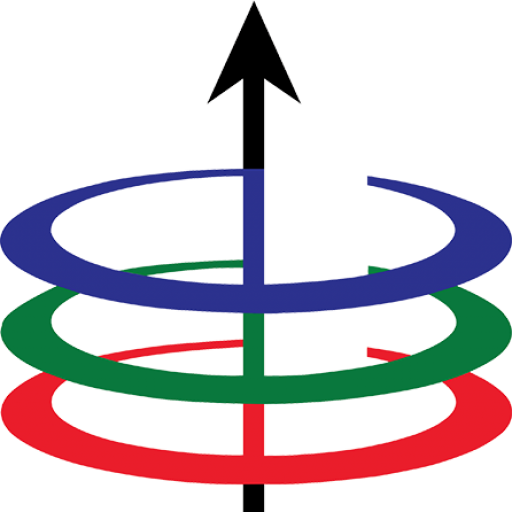 Paul Eugene Delfin Bundoc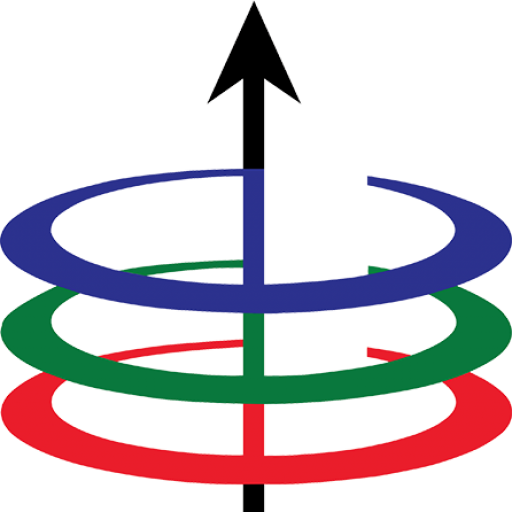 Audie John Cabrera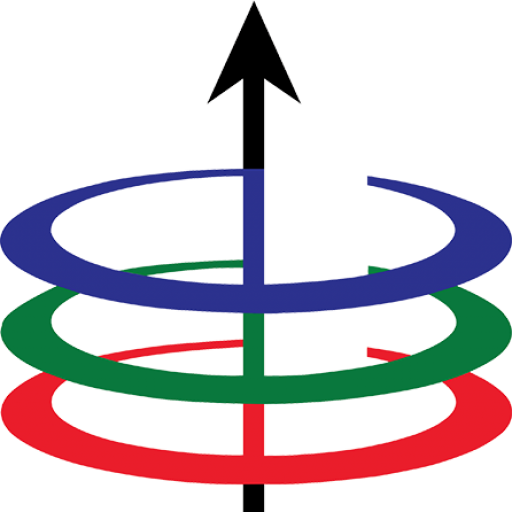 Carlo Elpidio Capiral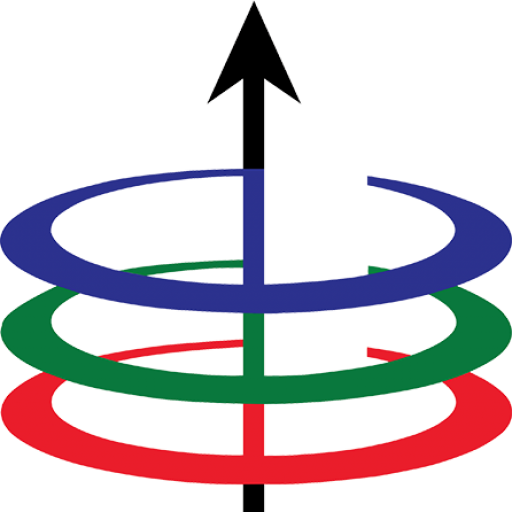 Rodrigo Rafael Cruz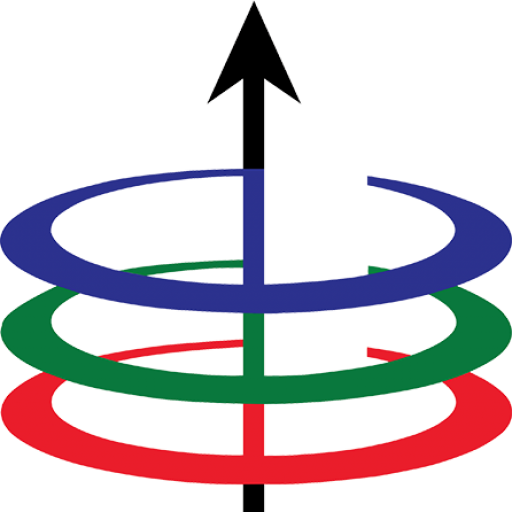 Rangel Daroya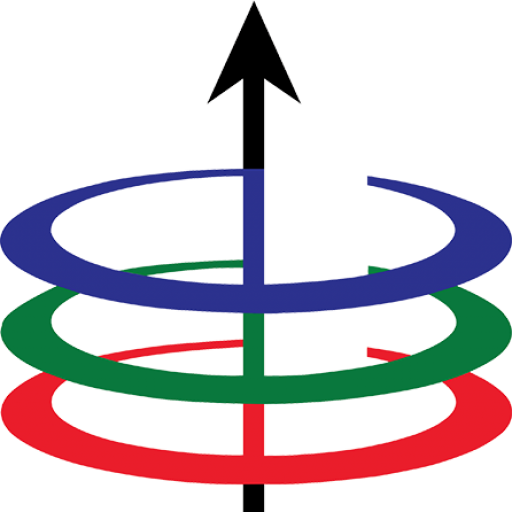 Mark Brian Dastas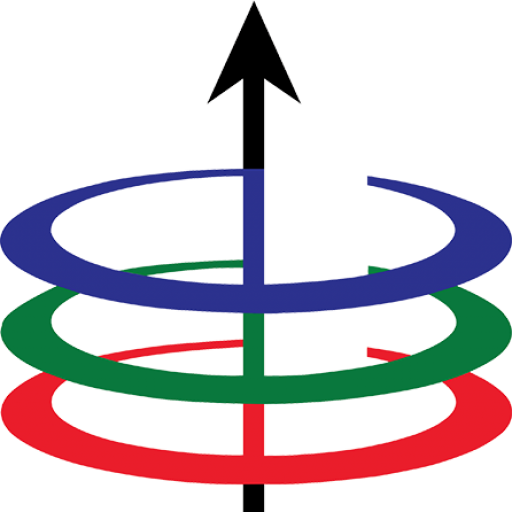 Harvey John De Chavez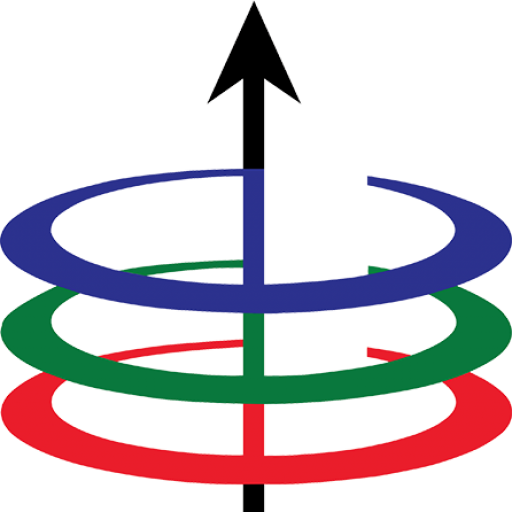 Lady Joelle Dela Torre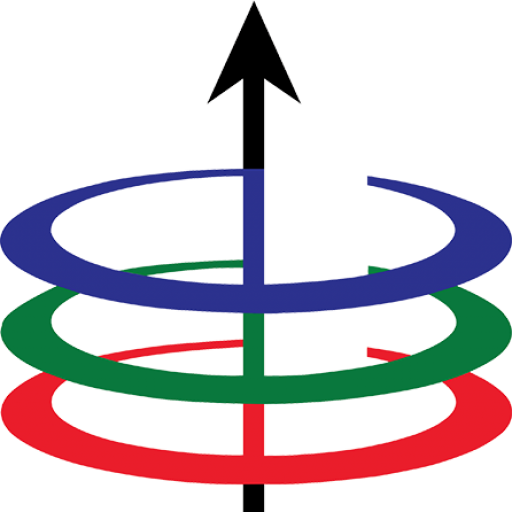 Chris Vincent Densing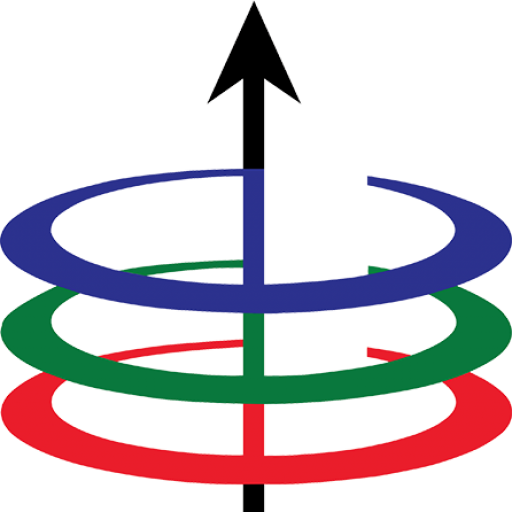 Raimarc Dionido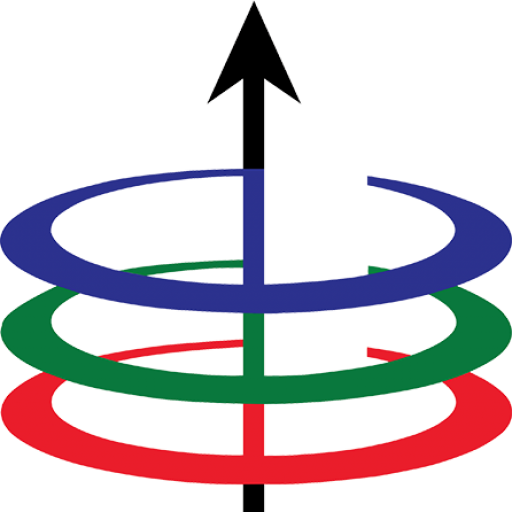 Carl Dizon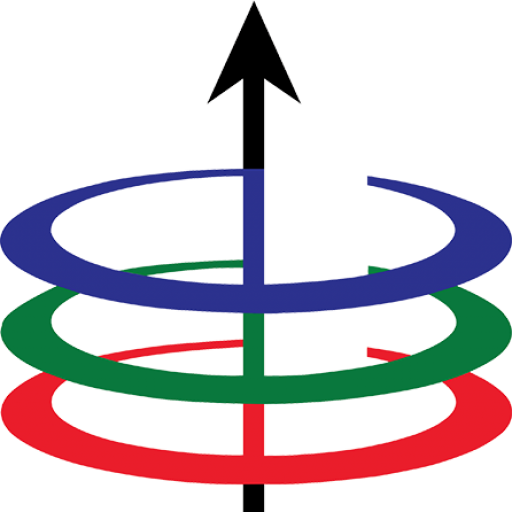 Erwin Joshua Encisa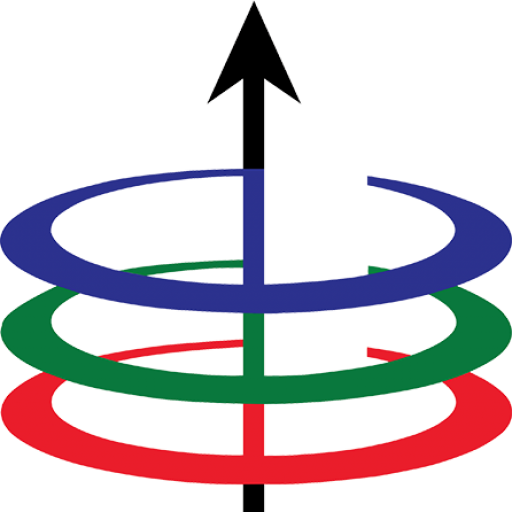 John Jairus Eslit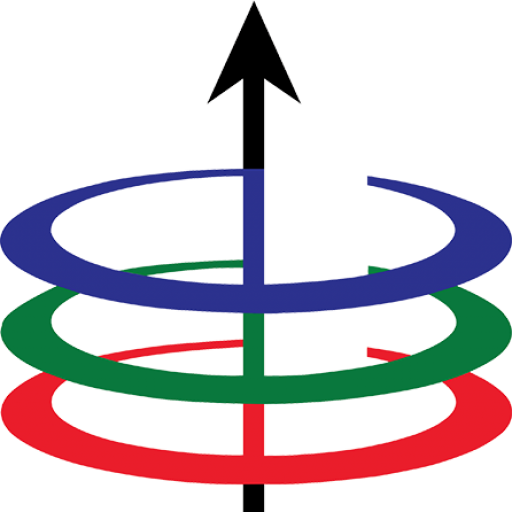 Orville Felicano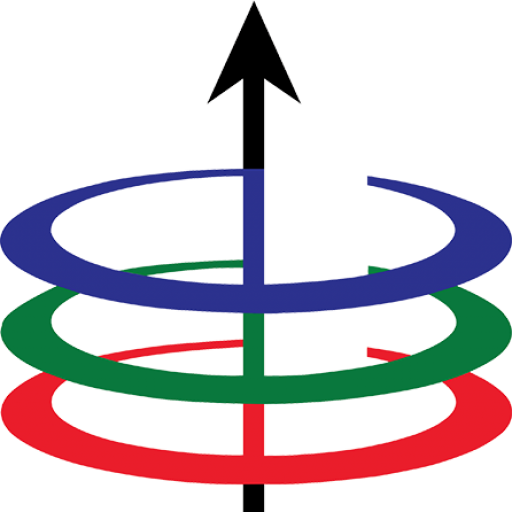 Frederick Angelo Galapon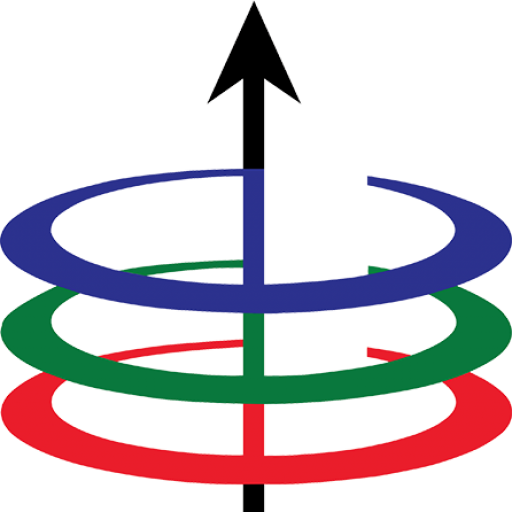 Russel Gallano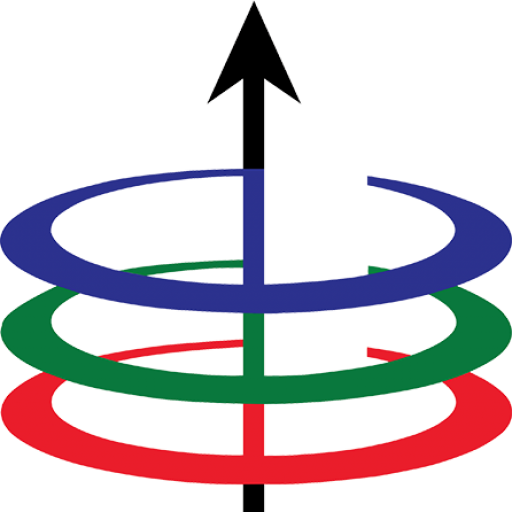 Williard Joshua Jose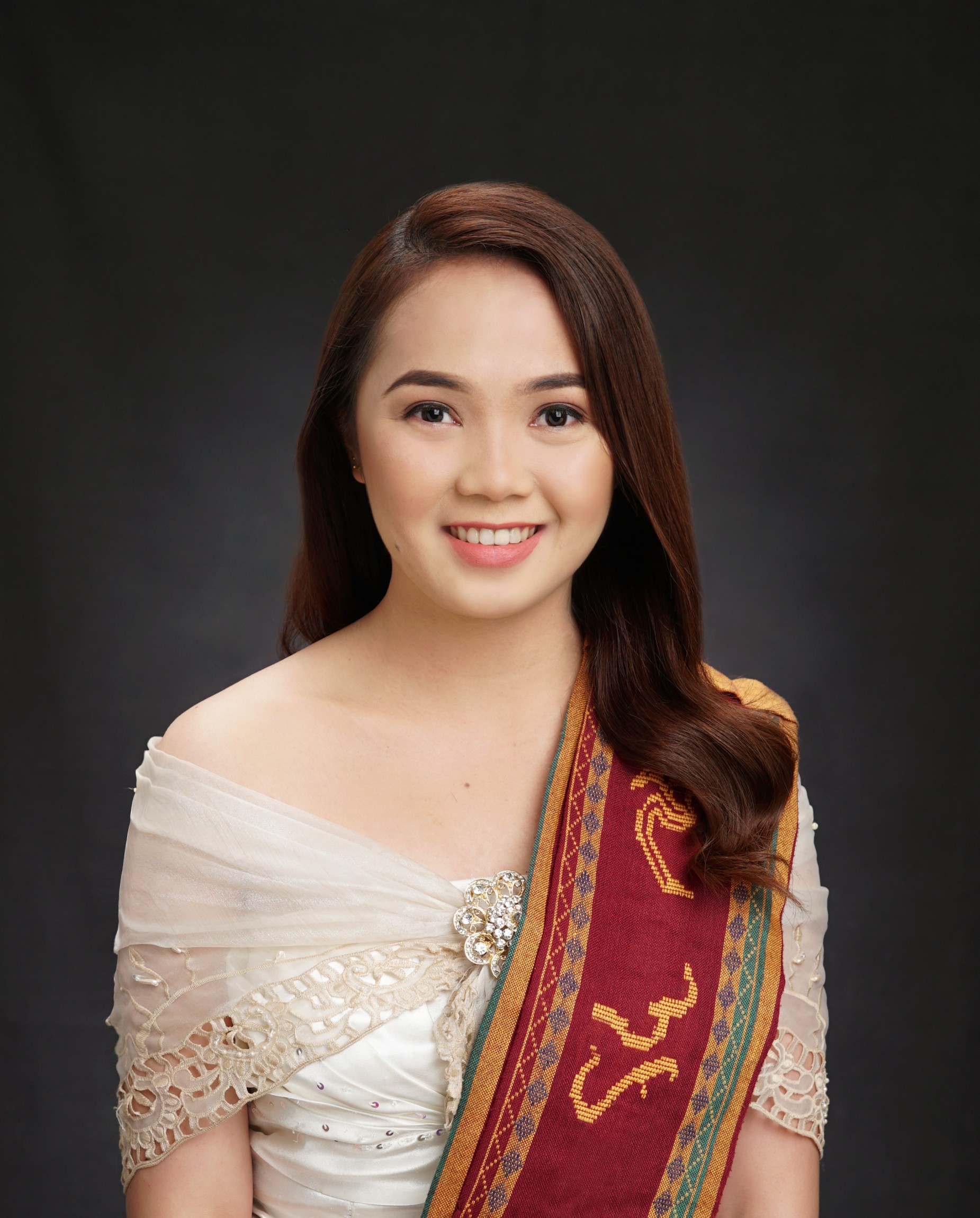 Microelectromechanical Systems, Microfluidics, Organ on a Chip, Analog and Mixed Signals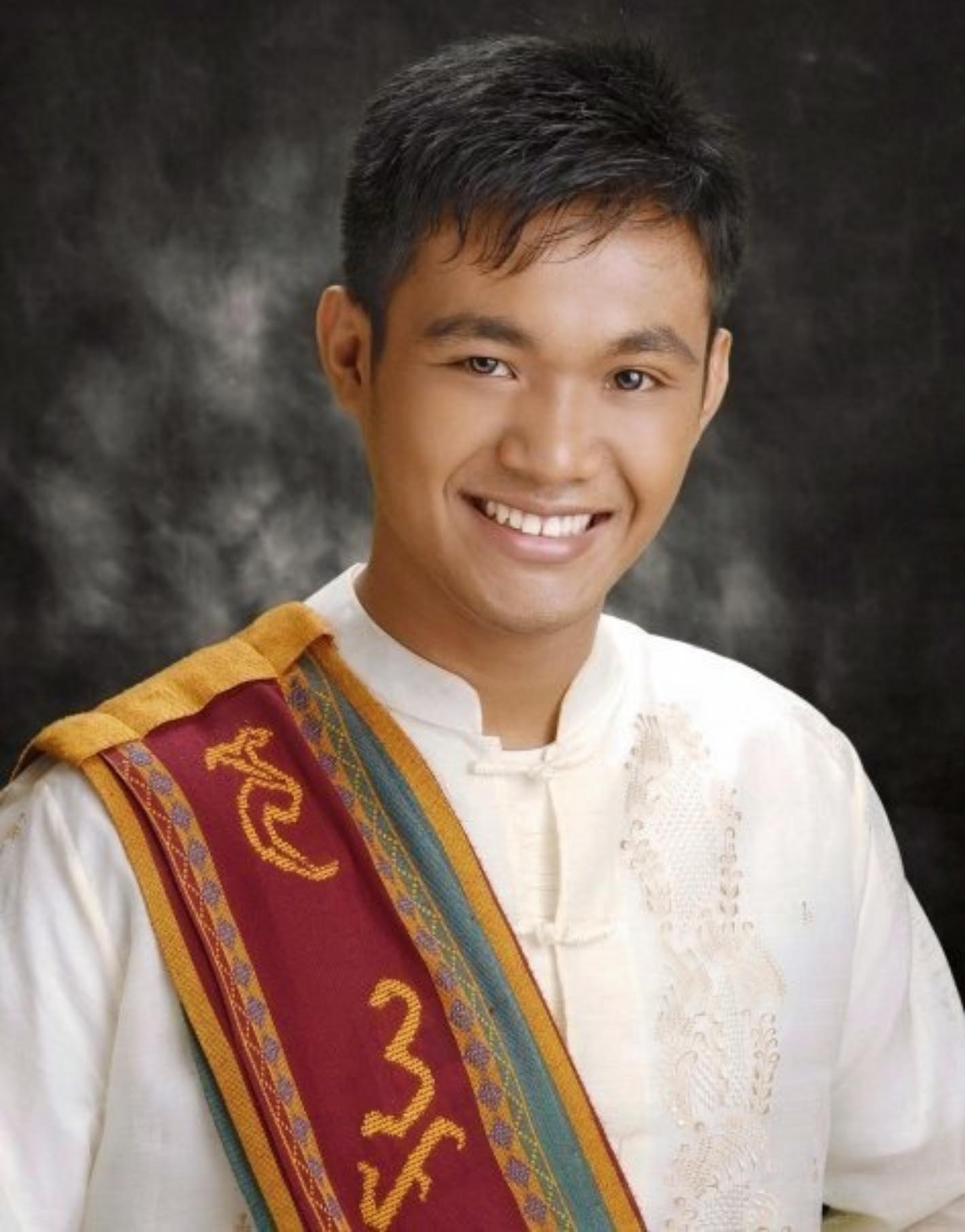 Wireless Communications, Antennas, RF Circuits, ICT for Development, Humanitarian Engineering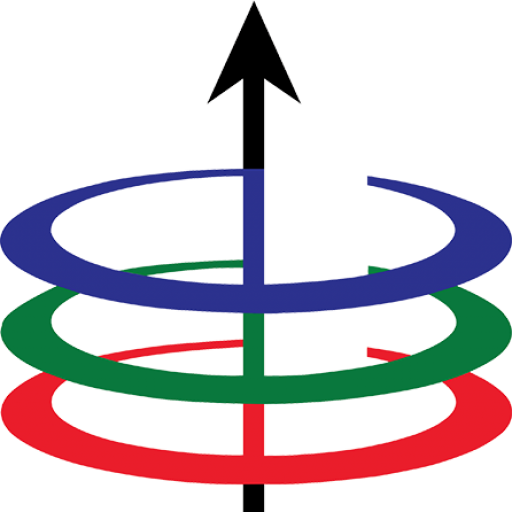 Aurelia Mechilina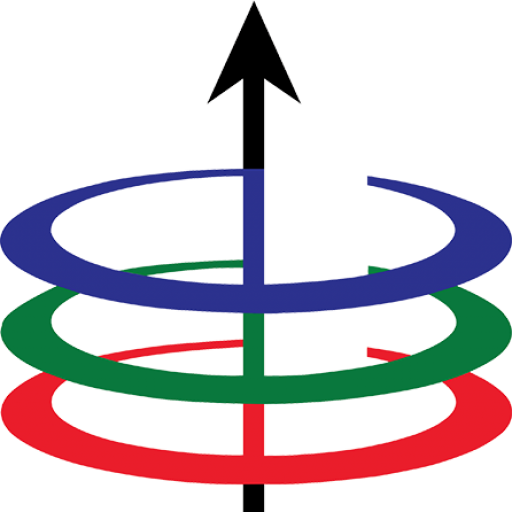 Jose Marie Mendoza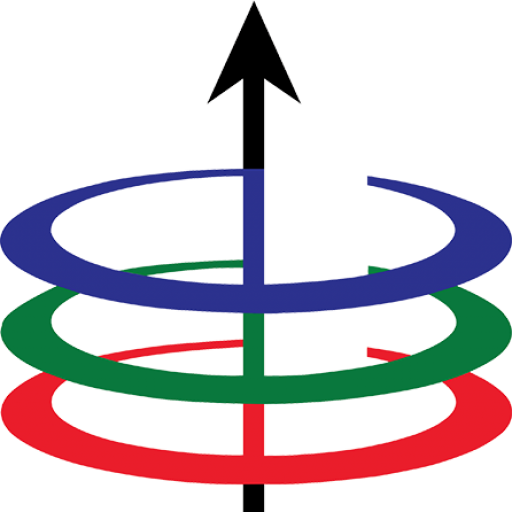 Steven Mindoro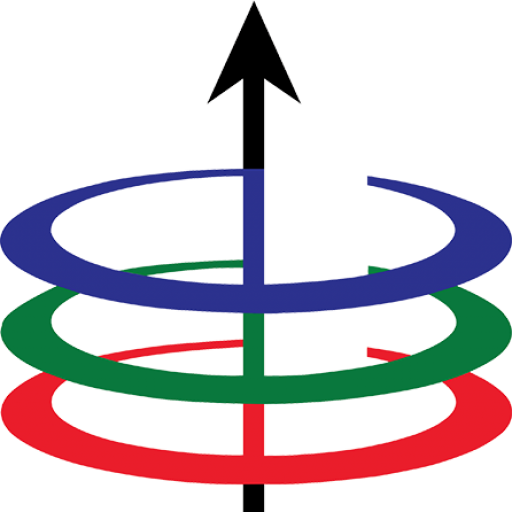 Jose Alfonso Miras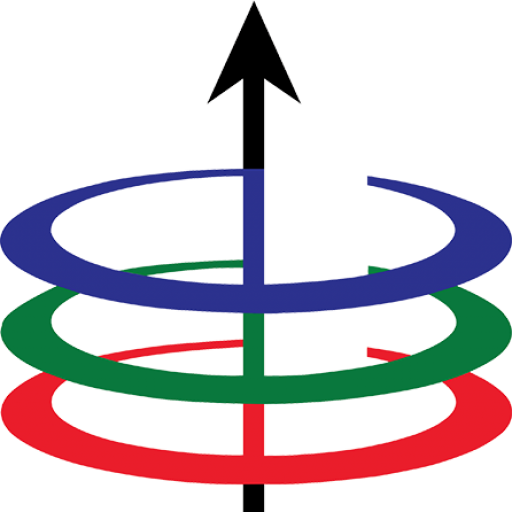 Jan Miro Navarro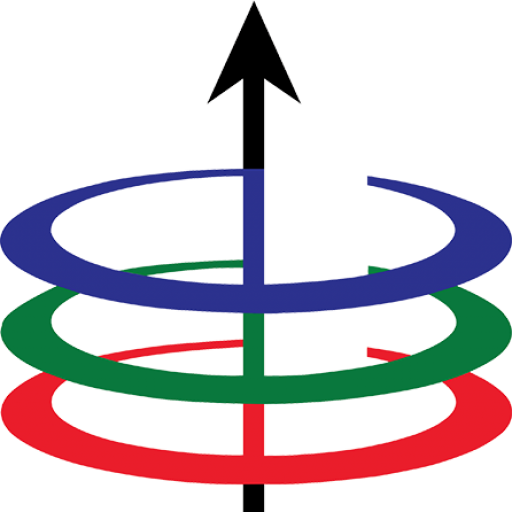 Gregorio Ortiz III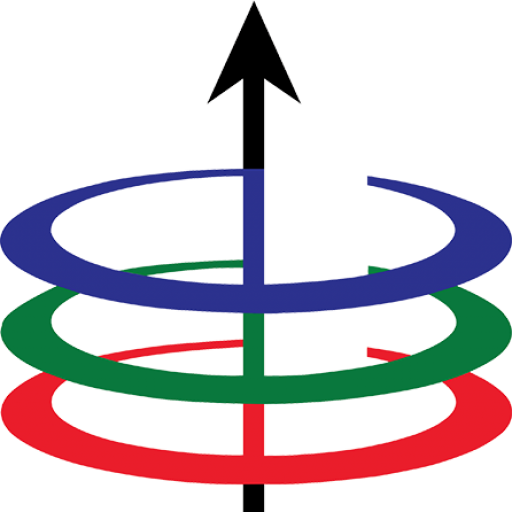 Daren Jay Quinio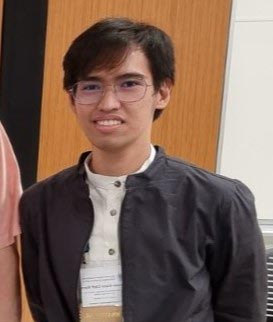 5G and beyond, Community Controlled Networks, Open RAN, Microwave Engineering, Radiowave Propagation, LoRa, Vehicle-to-Everything (V2X) Communications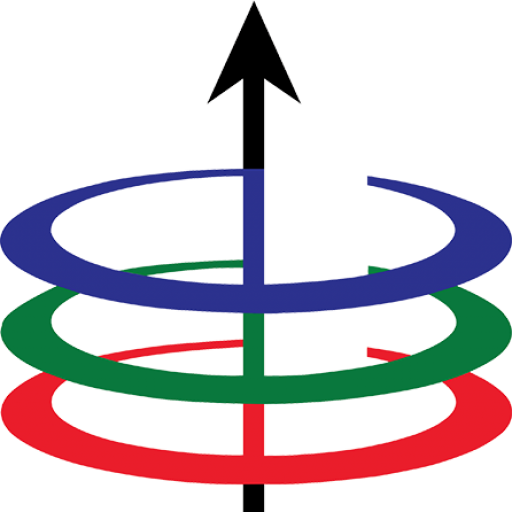 Dan Lemuel Salado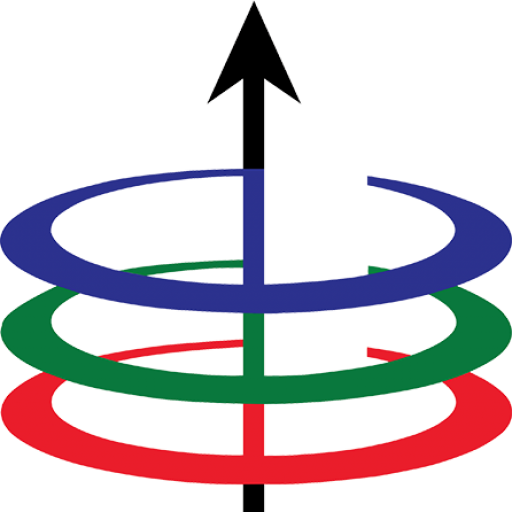 Allen Jason Tan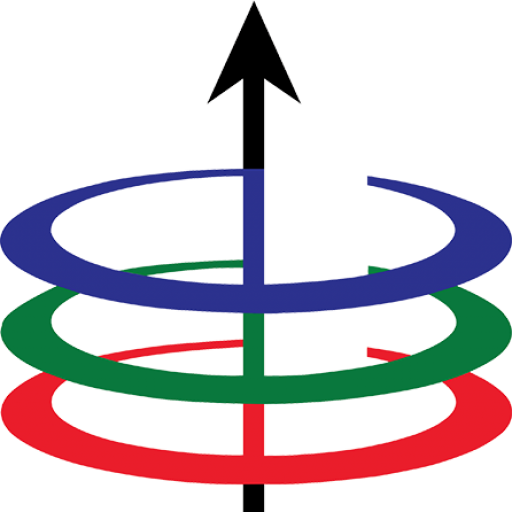 Arriel Ting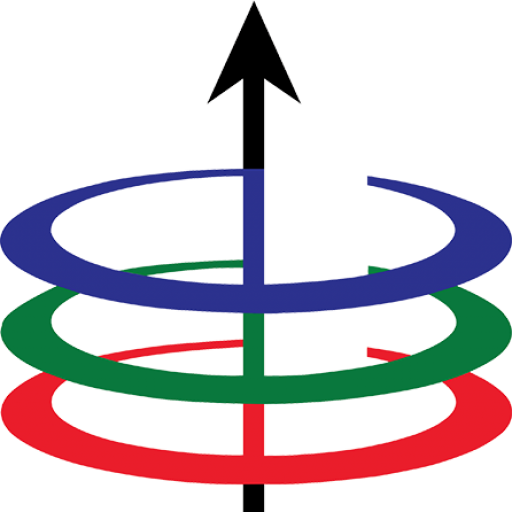 Ian Christopher Torres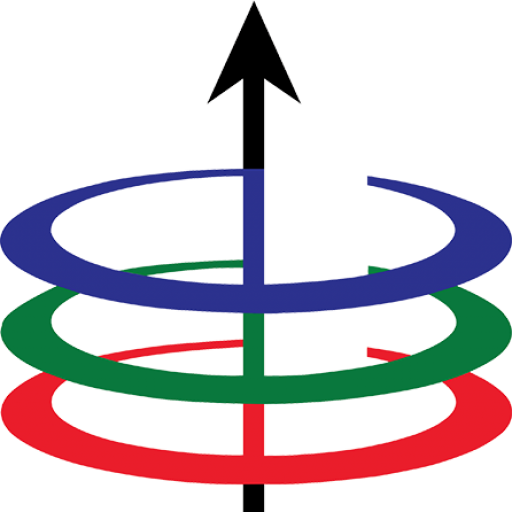 Hearty Zarsuela