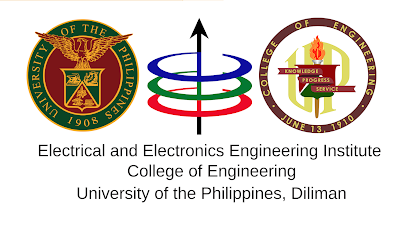 The Electrical and Electronics Engineering Institute of the College of Engineering, University of the Philippines Diliman (UP EEEI) is a premier institution for research and higher learning in the fields of electrical and electronics engineering.
The Institute is highly committed to produce a critical mass of highly-skilled electrical and electronics engineers who are equipped to solve today's technological problems and who would serve as forefronts of the country's push for technological competitiveness.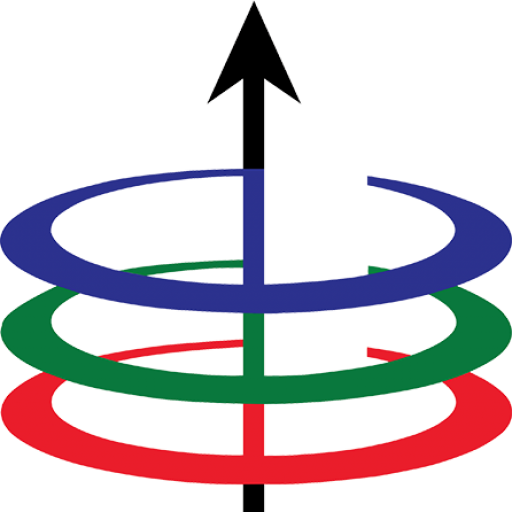 To be the National Institute of Electrical, Electronics and Computer Engineering – internationally recognized; achieving national impact and global significance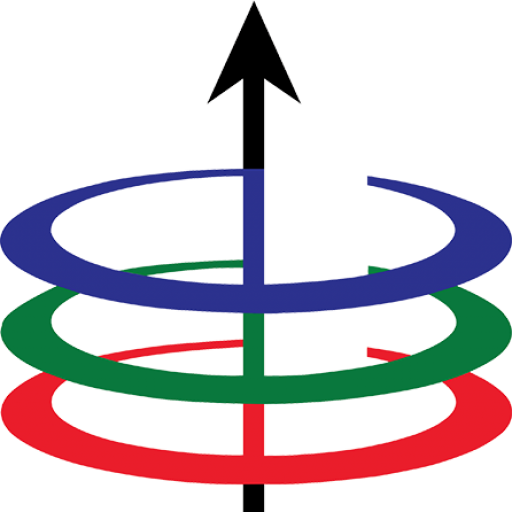 To produce innovative engineers who are committed to serve the nation; and to advance the field of electrical and electronics engineering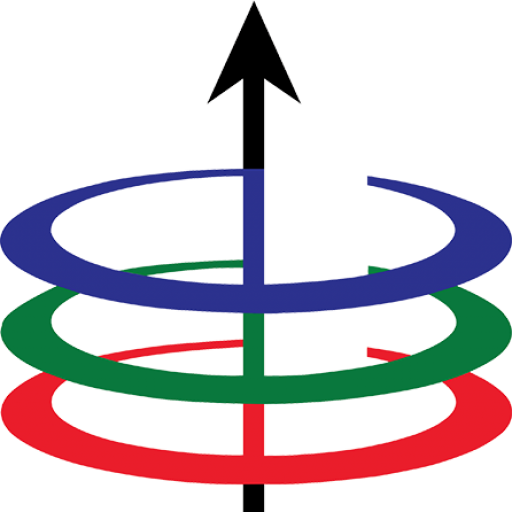 Academic responsibility, Integrity, Meritocracy, Excellence, Resilience, Innovation, Creativity and enterprise, (with a) Social conscience
The Institute's undergraduate programs are research-oriented and strongly emphasize the thorough and scholarly understanding of fundamental concepts. These are designed to fully develop engineering design and analytical skills, provide extensive practical experience, encourage creativity and resourcefulness, expose the students to new and emerging technologies, promote self-learning, sharpen the student's proficiency in communication, and instill a proper sense of values, a healthy philosophical outlook, and a strong set of ethical principles.
On one hand, the graduate programs of the Institute provide advanced training in several areas of specialization. These programs are expected to produce a pool of highly qualified electrical and electronics engineers who are able to carry out creative and challenging work in research, development, high-level design, technology management, university instruction, and many others.
The Institute houses cutting-edge instruments, equipment, and software and hardware for instruction and research in the different areas of electrical and electronics engineering. Research laboratories are open 24 hours a day to cater the diverse interests of faculty members and students, be it robotics, signal processing, microelectronics, power systems, solar energy, wireless communication and networking, and many others. Students undertake projects inside the Institute's laboratories and several prototypes have led to patent applications and fledgling technology start-up companies.
But more than anything else, people comprising the UP EEEI- its teaching staff, support staff, students, alumni, and other partners– are the Institute's most important resources. The dynamic relationship of these people is the major contributor to the Institute's continuous growth and academic excellence.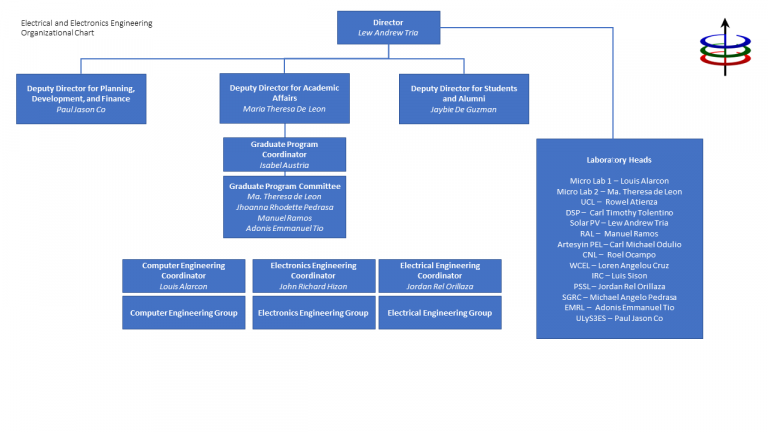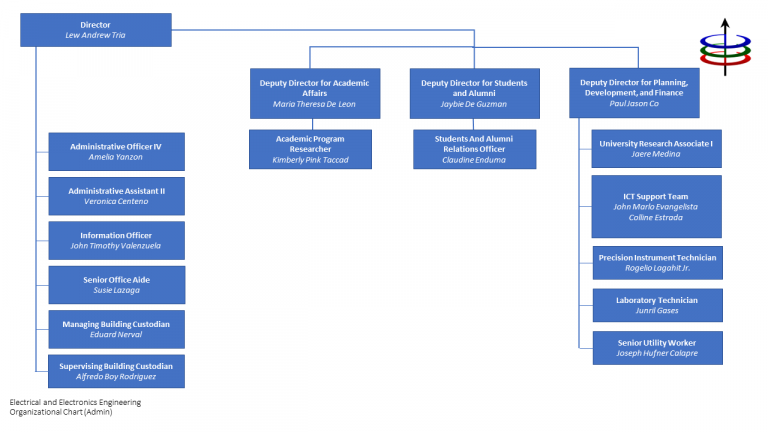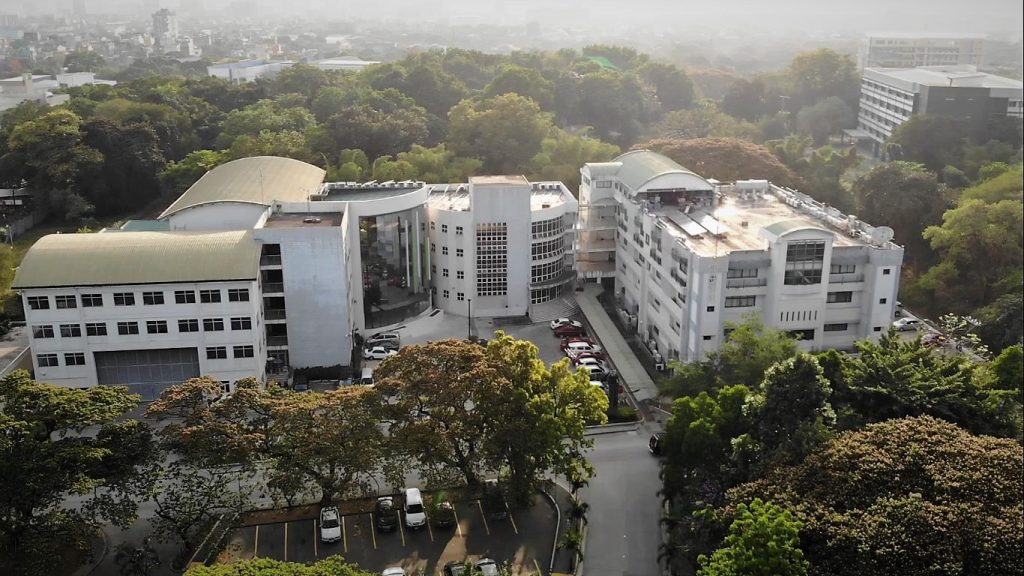 Get to know how the EEEI started and its highlights through the years.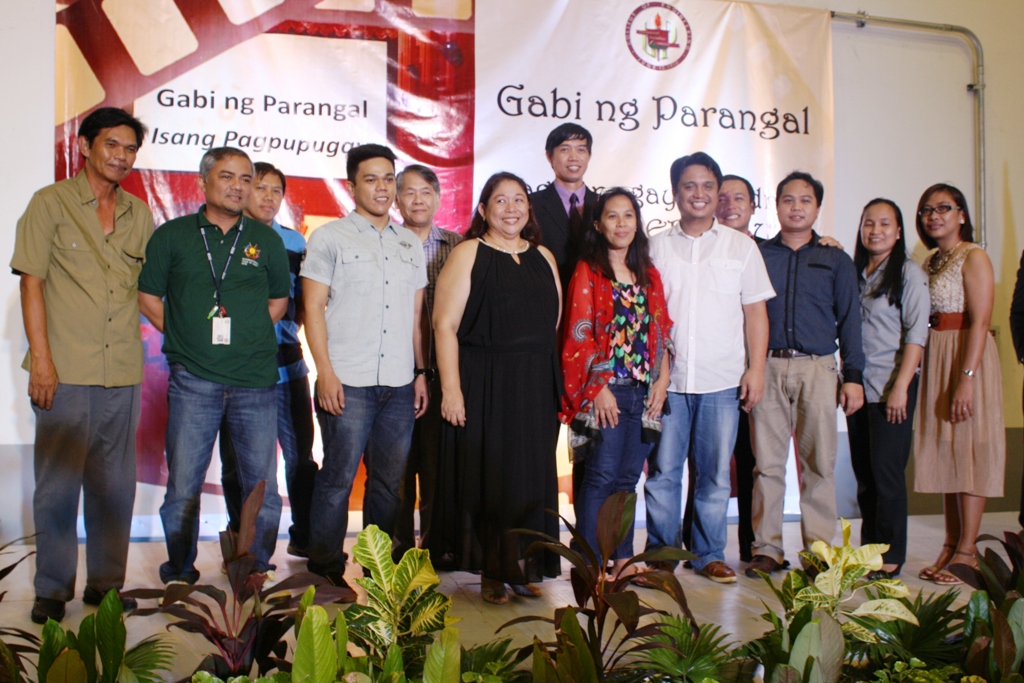 Meet our Faculty. Regular faculty members include the following: Professors, Associate Professors, Assistant Professors, and Instructors.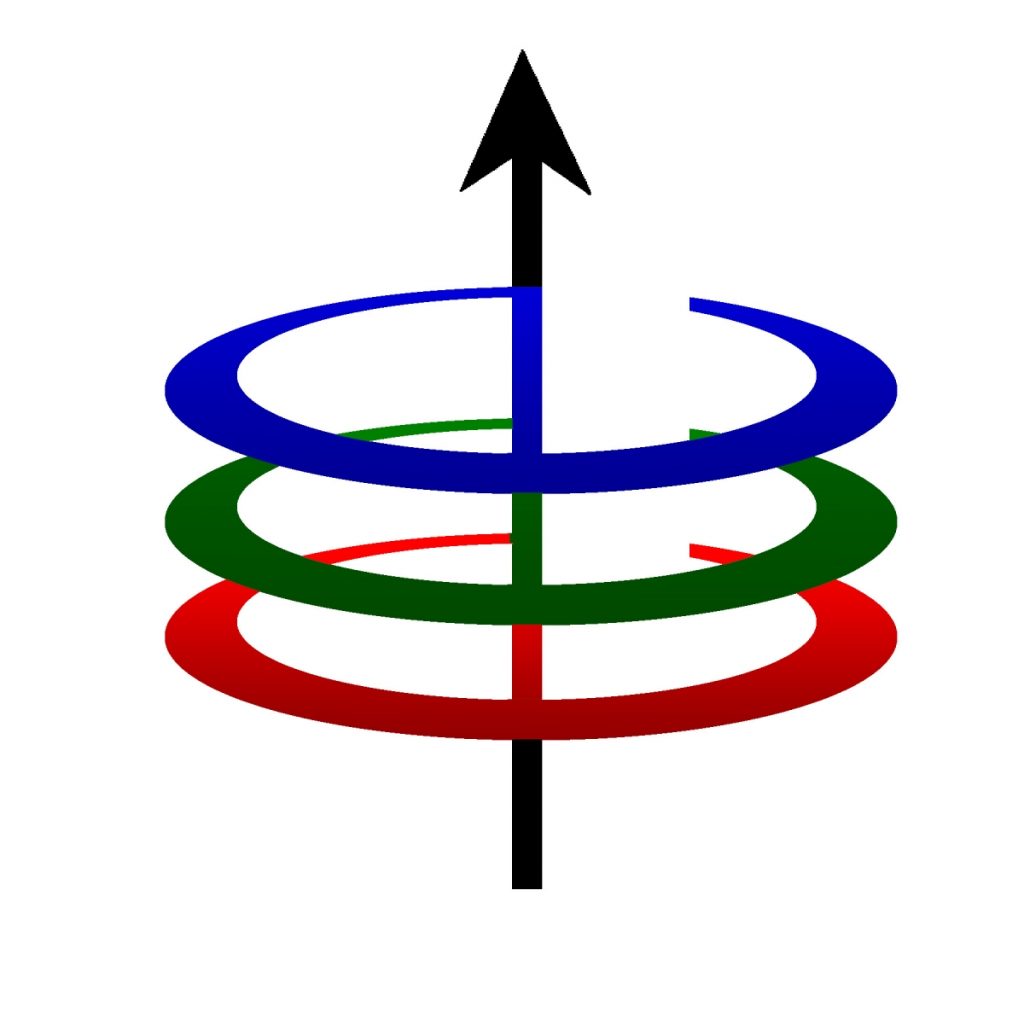 Meet our Executive Committee, the Director and its Deputy Directors, as well as the Support Staff. Current administrative staff positions of the Institute include: Administrative Officer, Precision Instrument Technician, and Laboratory Technician.