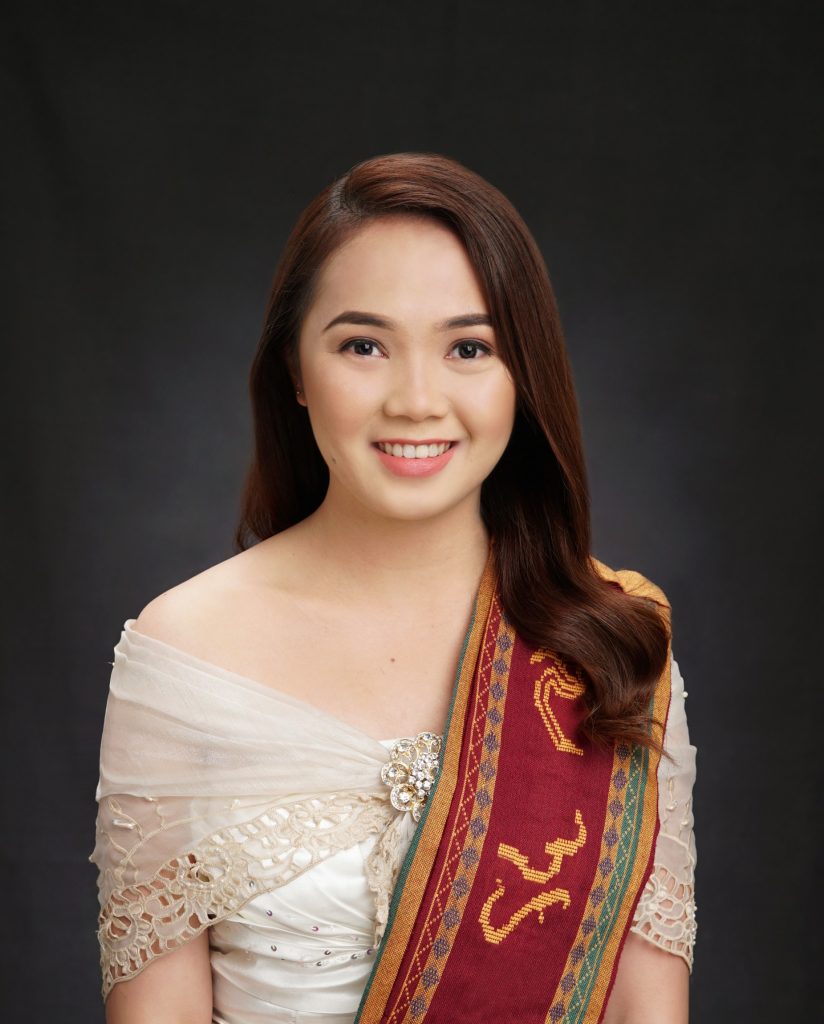 Position:
Senior Lecturer
Laboratory Affiliation: 
Microelectronics and Microprocessors Laboratory
Room:
407
Telephone Number: 
+63 929 371 1551
Email:
jean.manzano@eee.upd.edu.ph
Research Interests:
Microelectromechanical Systems, Microfluidics, Organ on a Chip, Analog and Mixed Signals
Educational Background:
MS EE,
University of the Philippines,
2020
Research Projects/Activities:
CiDR Project 2, VERSe, UP DMF, IPRDC
LinkedIn
Recent Publication/s:
Manzano, J. M., Vasquez, M. R., Rosales, M. D., & Leon, M. T. (2021). Characterization and modeling of surface roughness on a silicon/PZT Unimorph cantilever using finite element method. Journal of Fluid Flow, Heat and Mass Transfer, 8, 135–146. Crossref, doi: 10.11159/jffhmt.2021.015.
Manzano, J. M., Vasquez, M. R., Rosales, M. D., & Leon, M. T. (2021). Numerical Modeling of Surface Roughness Effects on the Natural Frequency of a Silicon Cantilever". International COnference on Energy Harvesting, Storage, and Transfer, Avestia Publishing, Nov. 2020. Crossref, doi: 10.11159/ehst20.109