Electrical and Electronics Engineering Institute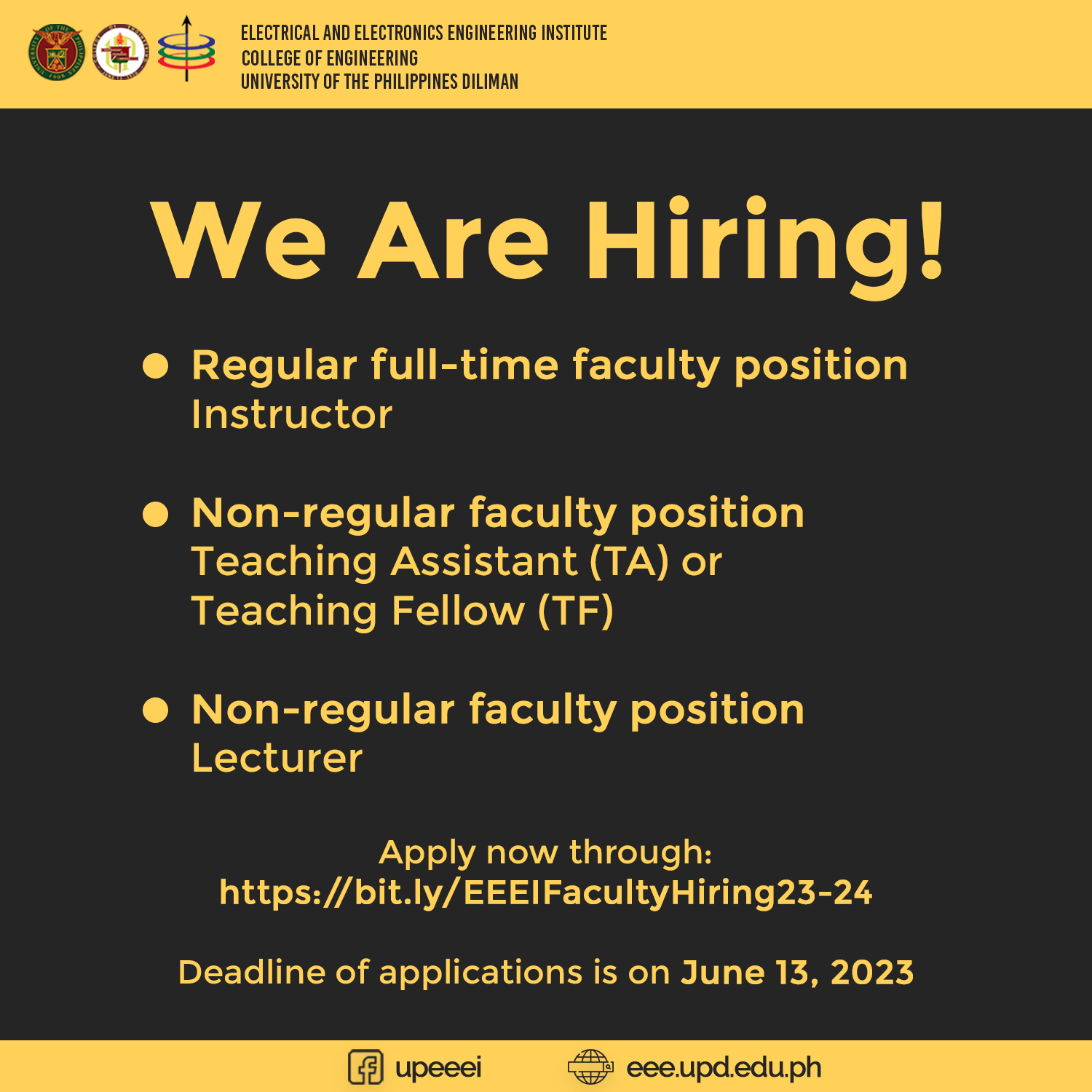 The UP Electrical and Electronics Engineering Institute (UP-EEEI) is now hiring personnel for the following teaching positions beginning 1st semester of AY 2023-2024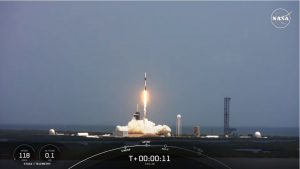 The Philippines' next batch of locally developed cube satellites (CubeSats) Maya-5 and Maya-6 were successfully launched to the International Space Station (ISS) on 05 June 2023 at around 11:47 PM PST.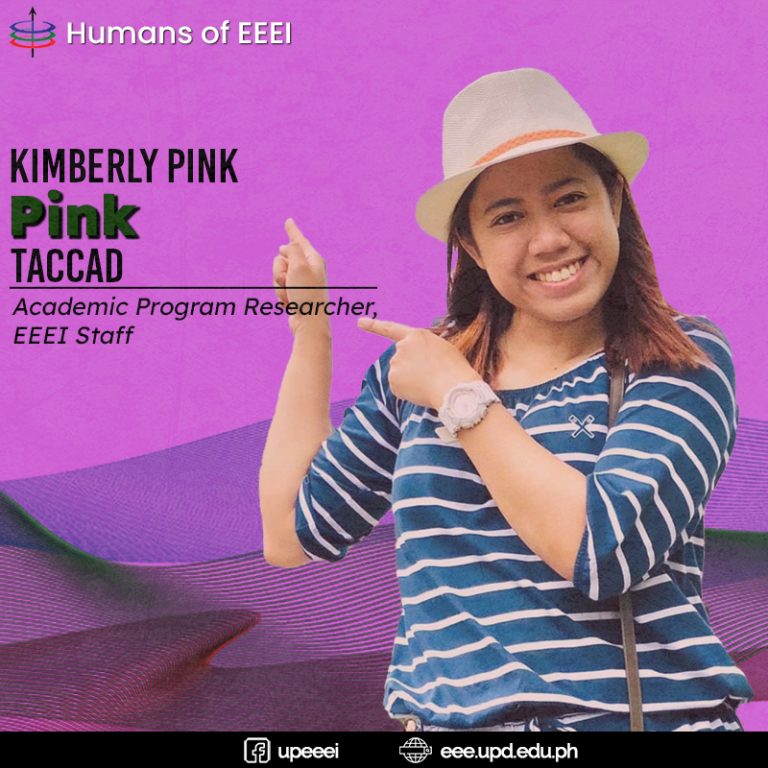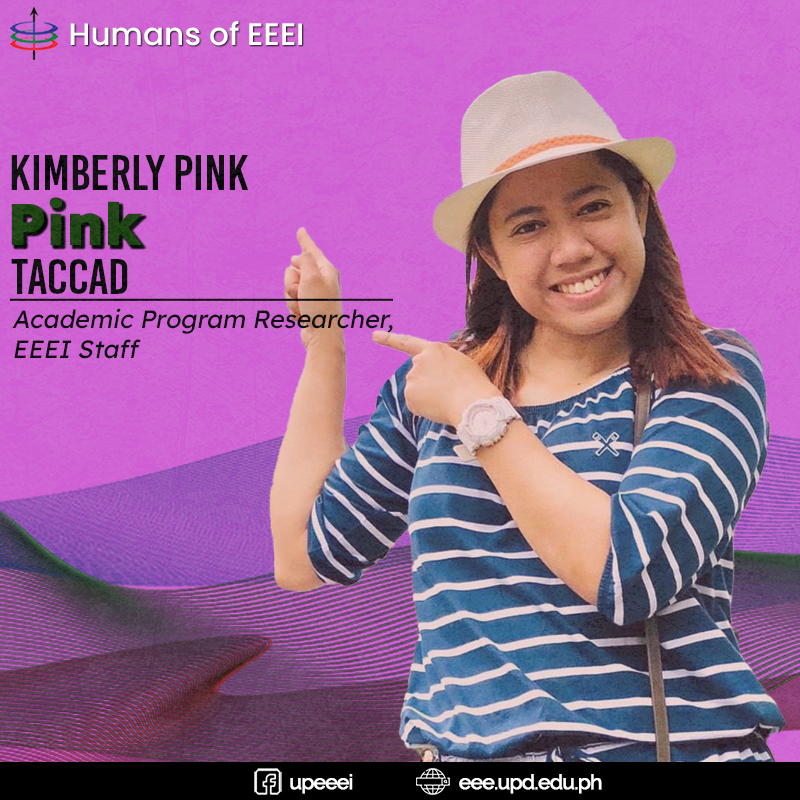 Kimberly Pink Taccad has considered the EEE community as her second family in the past six years. She is currently serving as the Academic Program Researcher at EEE.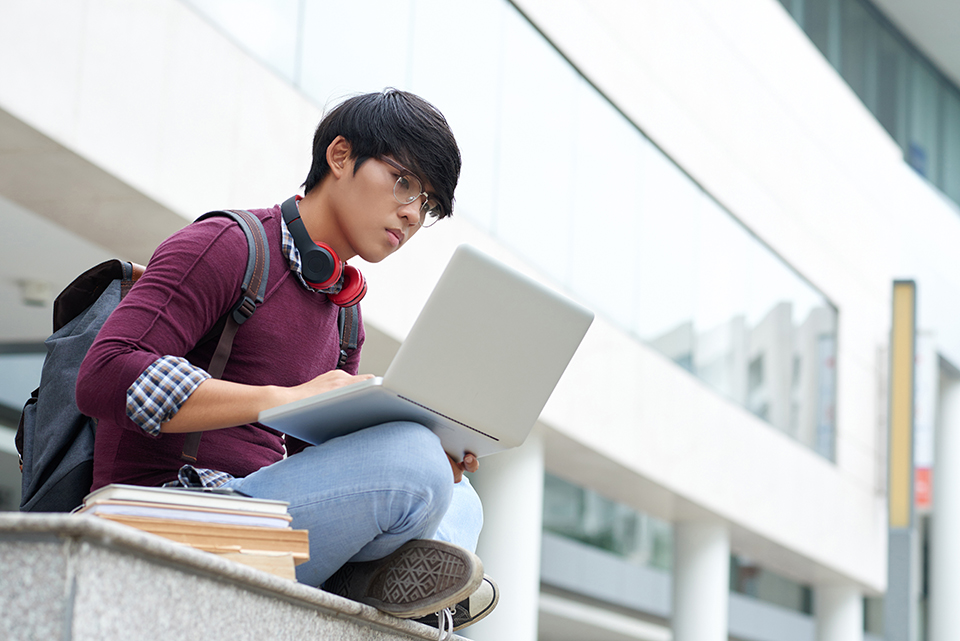 Information on EEEI Undergraduate and Graduate Programs, Admission Policies, Registration Procedures, Academic Rules, etc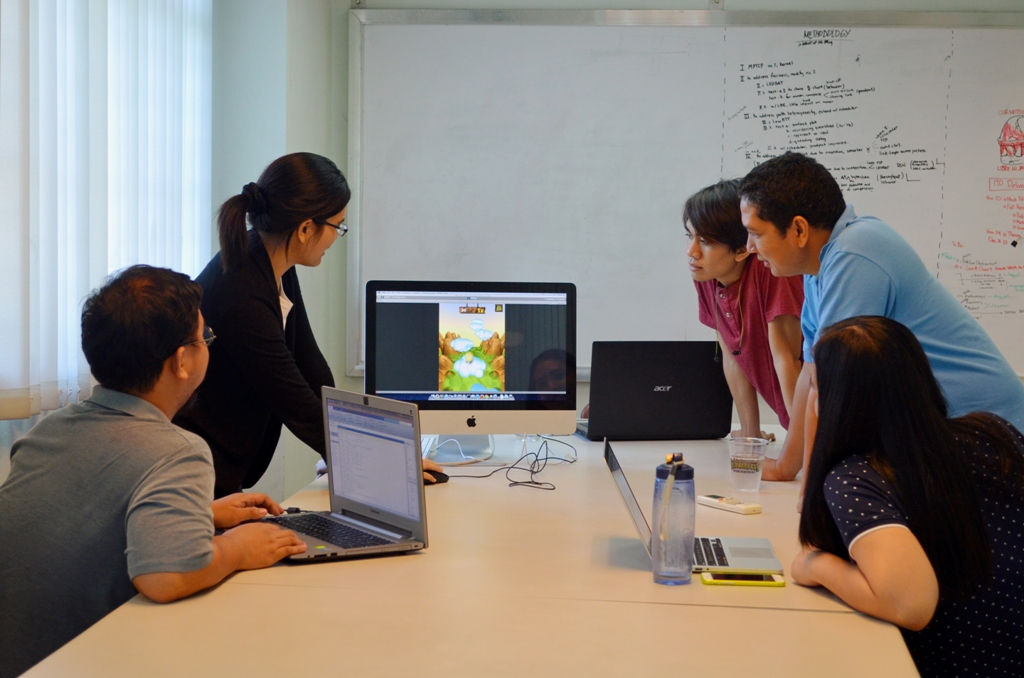 Get to know EEEI's research laboratories, projects and publications.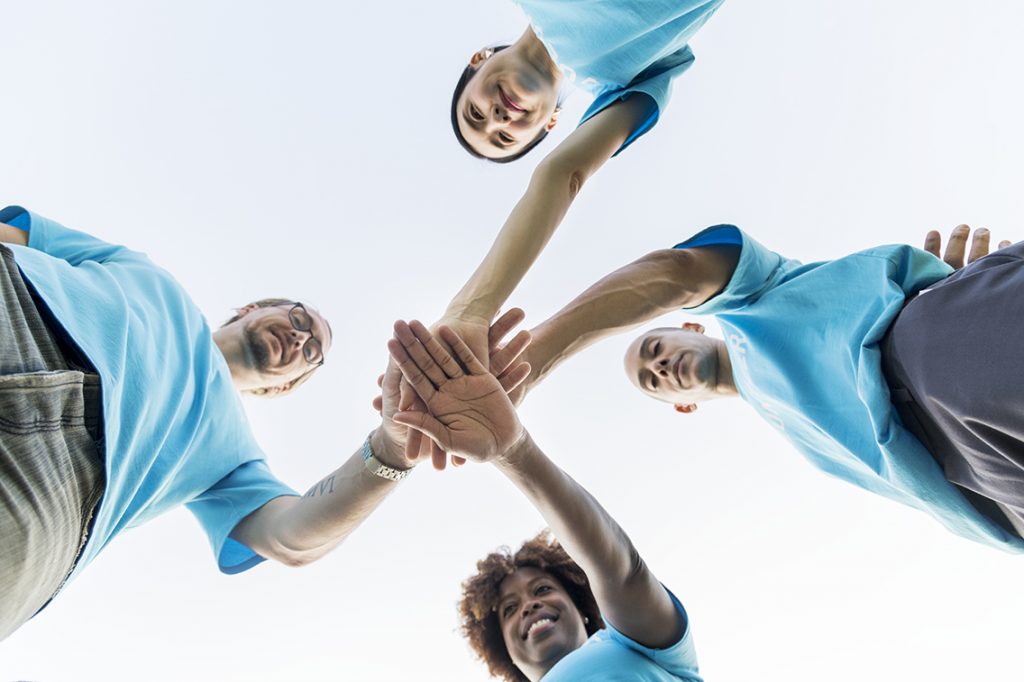 Read about EEEI's commitment to serving the larger community through various works and collaborations.
Get to know each EEE laboratory, their faculty members and requirements through this laboratory information session held last 1 March 2023.
As part of the EEE Month activities, we have organized a short webinar with the UPD PsycServ on two topics entitled, "Student Experiences on Remote Learning: Managing Burnout"