Electrical and Electronics Engineering Institute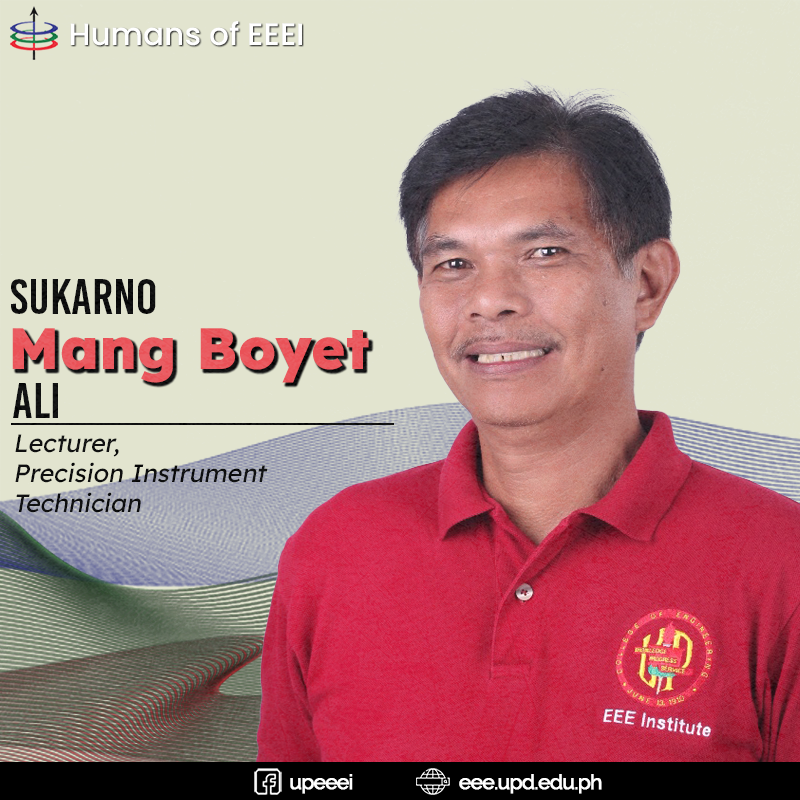 This year marks the retirement of Sir Sukarno Ali, most commonly known in the EEE community as Mang Boyet or MB. He has served the Institute for 31 years.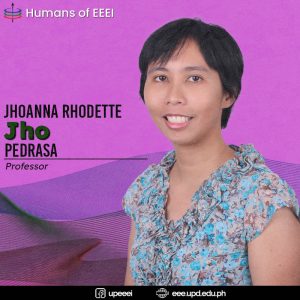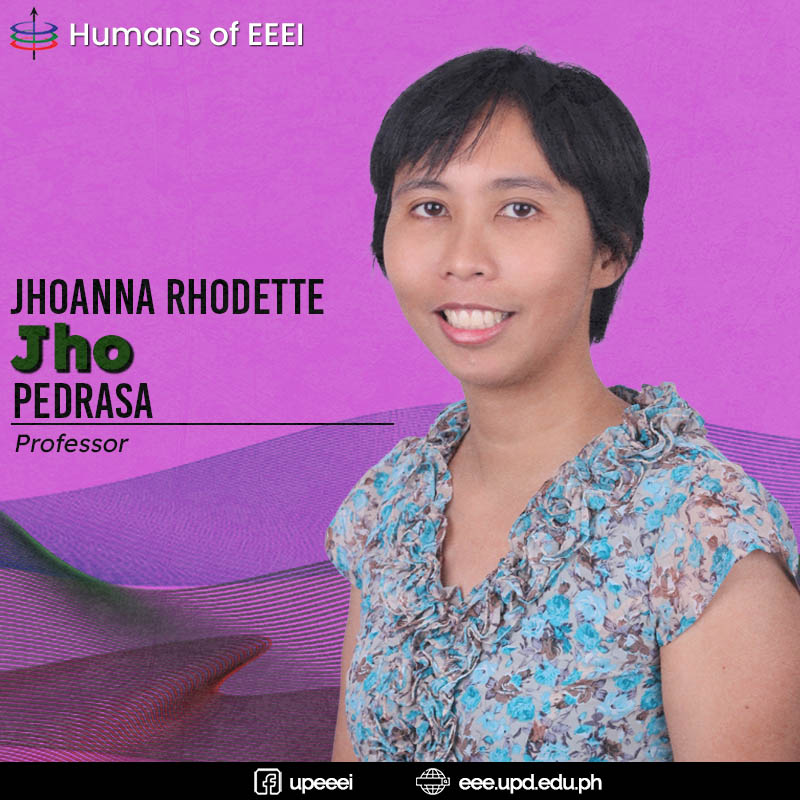 Dr. Jhoanna Rhodette Pedrasa is a Professor at UP Electrical and Electronics Engineering Institute (EEEI). She is also currently serving as the College Secretary of the College Engineering.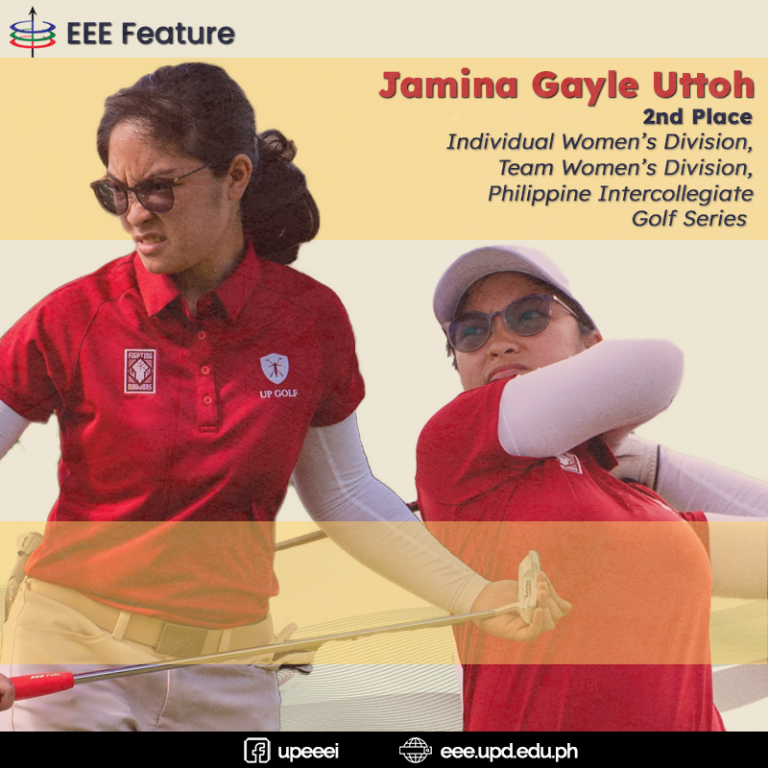 UP-EEEI BS Computer Engineering student Jamina Gayle Uttoh placed second in the Individual Women's Division during the first leg of the 2023 Philippine Intercollegiate Golf Series held last January 22, 29 and Feb 5, 2023.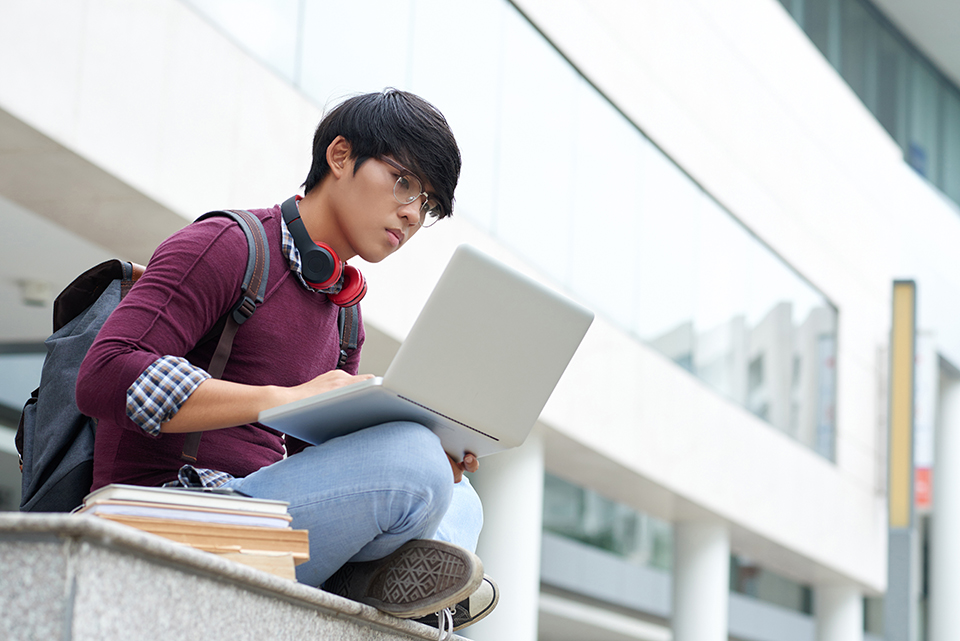 Information on EEEI Undergraduate and Graduate Programs, Admission Policies, Registration Procedures, Academic Rules, etc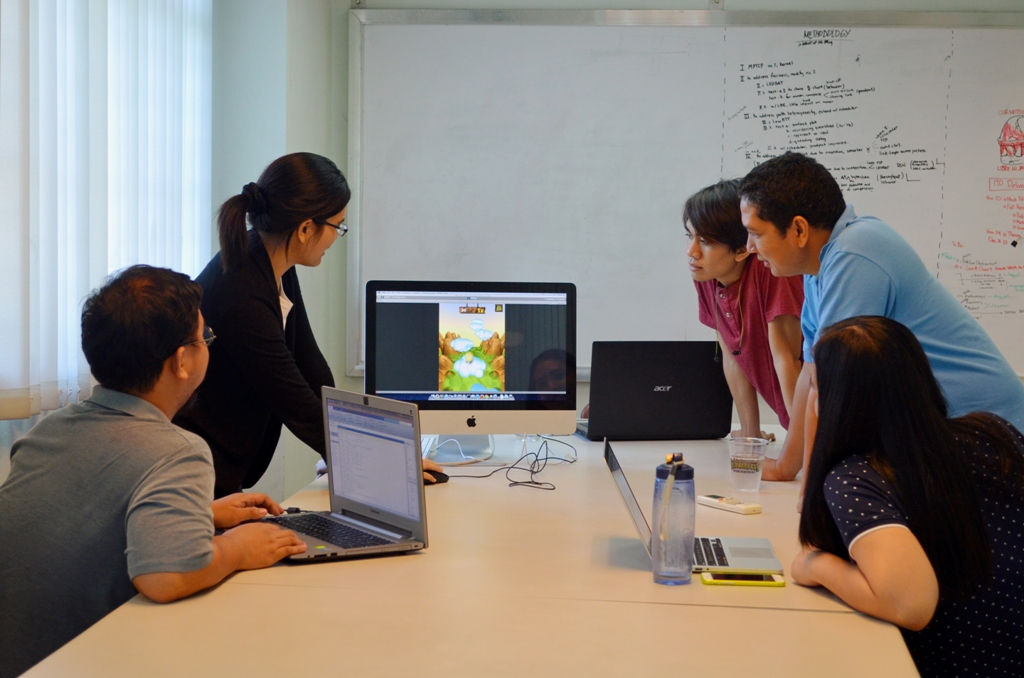 Get to know EEEI's research laboratories, projects and publications.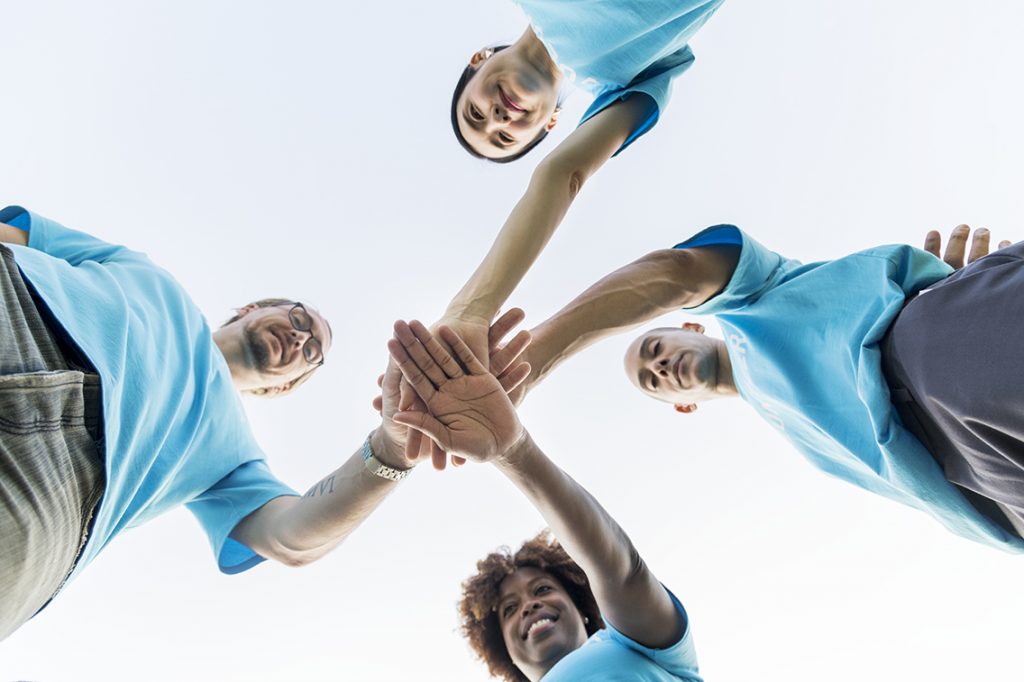 Read about EEEI's commitment to serving the larger community through various works and collaborations.
Get to know each EEE laboratory, their faculty members and requirements through this laboratory information session held last 1 March 2023.
As part of the EEE Month activities, we have organized a short webinar with the UPD PsycServ on two topics entitled, "Student Experiences on Remote Learning: Managing Burnout"