Electrical and Electronics Engineering Institute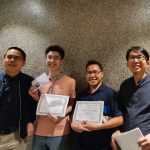 The team of Lawrence Roman Quizon (UPD) and Yi Sheng Chong (NTU) won this year's hackathon with their smart campus trash bins proposal for VNU's Hoa Lac campus.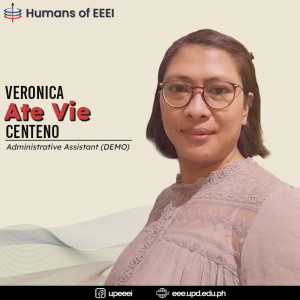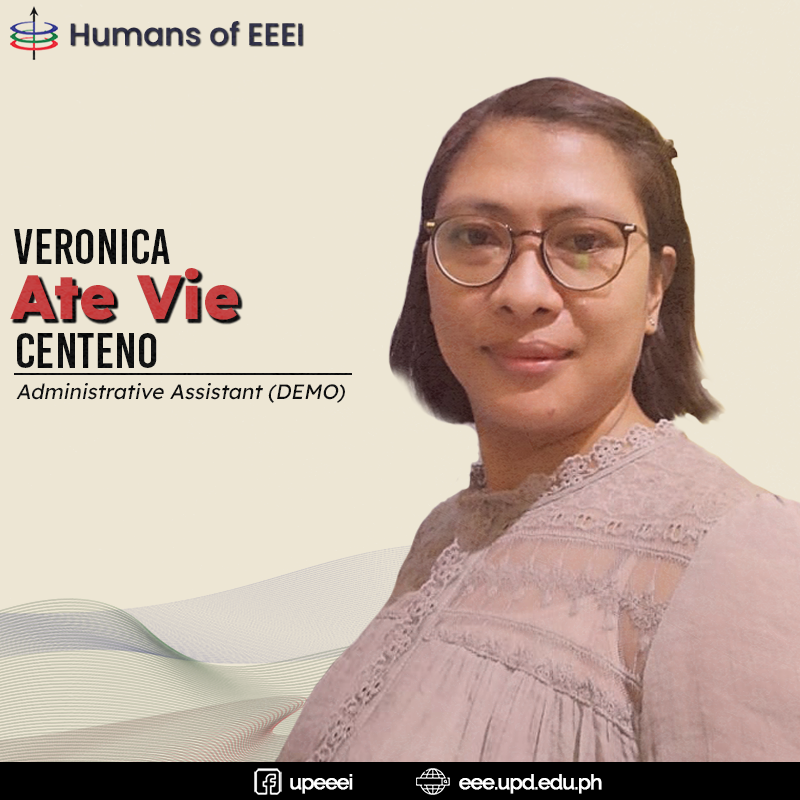 Susie Lazaga, 51 y/o, also known as Ate Susie, and Veronica Centeno, 42 y/o, commonly known as Ate Vie, are two of the amazing women of EEEI Admin staff. Ate Susie has been with the Institute for four years while Ate Vie has been serving the Institute since 2000.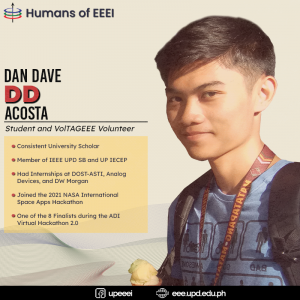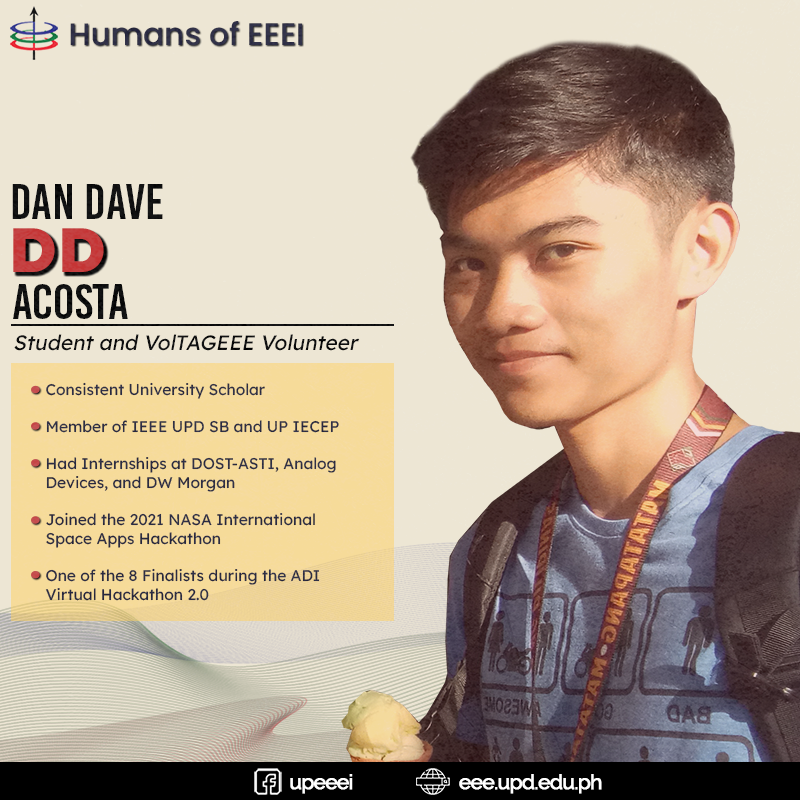 Dan Dave Acosta, also known as DD by his friends, is a BS Electronics Engineering student at EEEI. He is a consistent University Scholar (semestral GWA of 1.45 and above).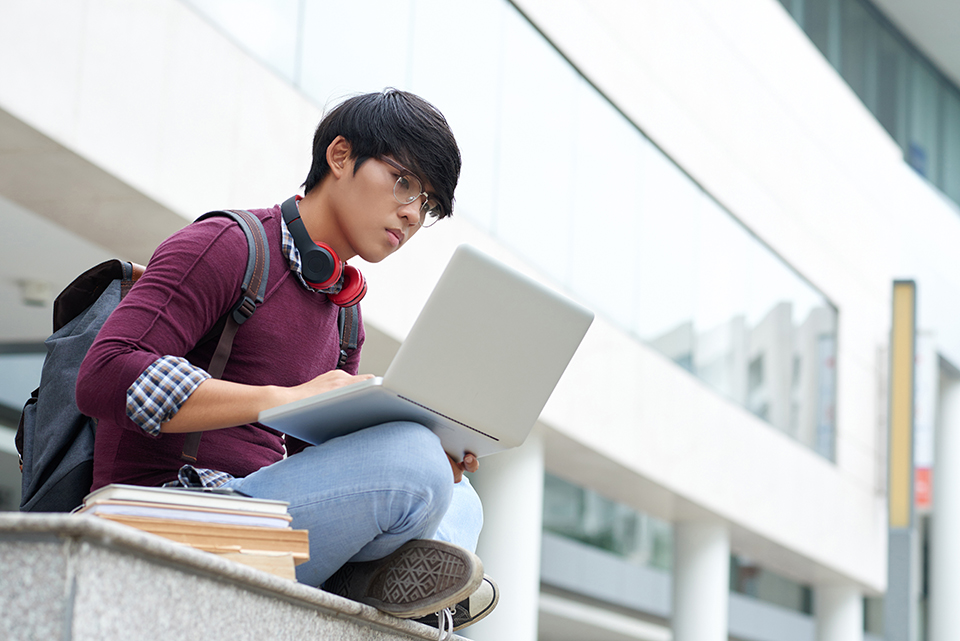 Information on EEEI Undergraduate and Graduate Programs, Admission Policies, Registration Procedures, Academic Rules, etc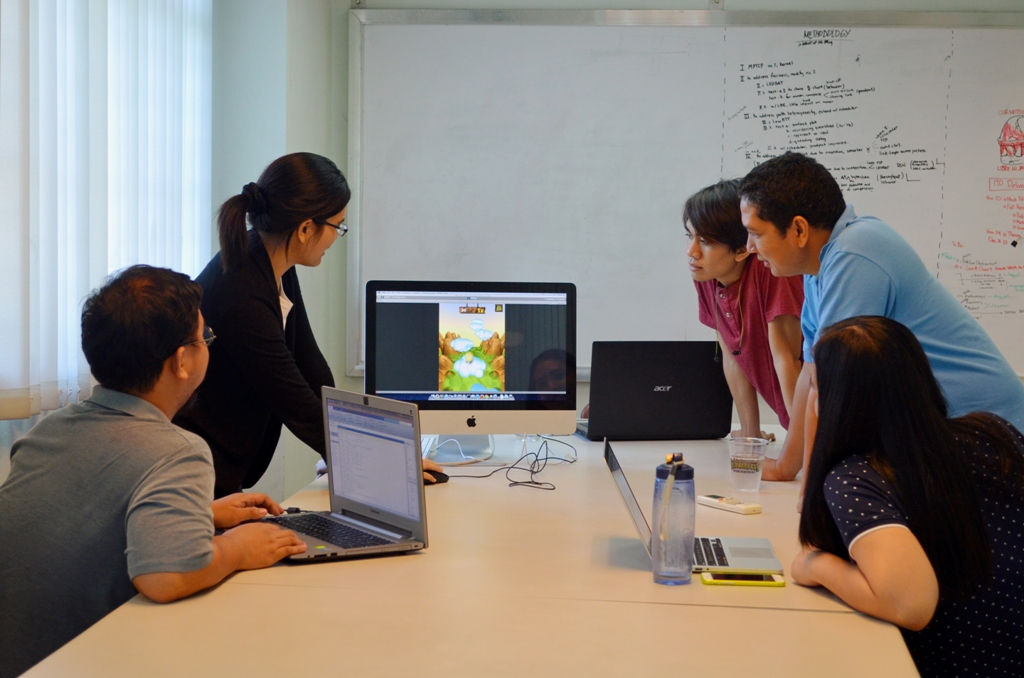 Get to know EEEI's research laboratories, projects and publications.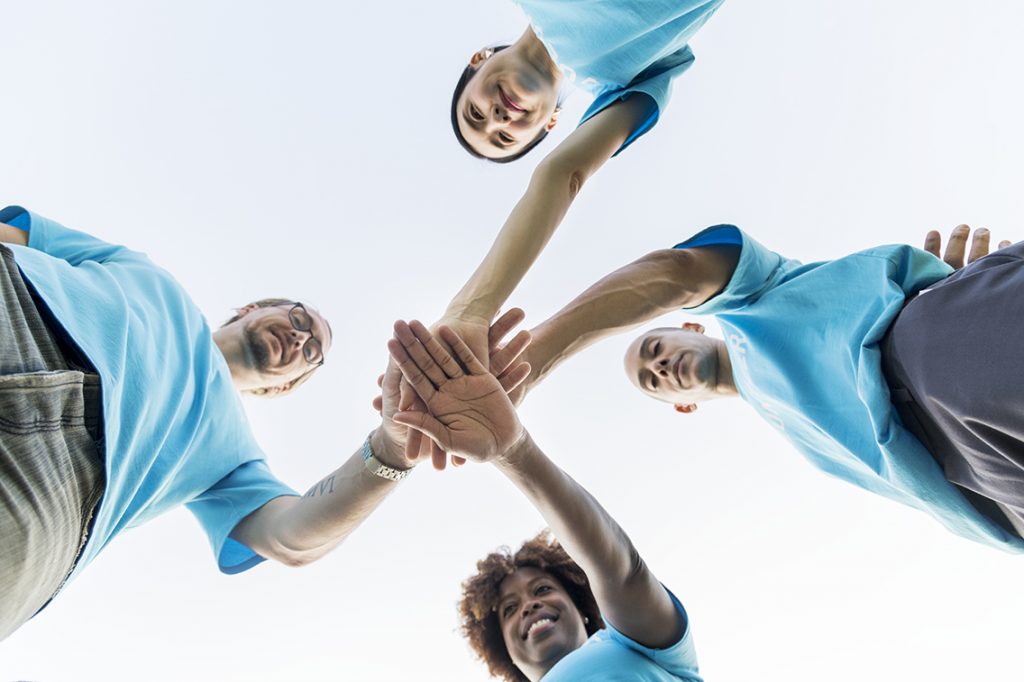 Read about EEEI's commitment to serving the larger community through various works and collaborations.
As part of the EEE Month activities, we have organized a short webinar with the UPD PsycServ on two topics last March 17 entitled, "Student Experiences on Remote Learning:Managing Burnout"
Lecture Video on EE 252: Load Flow Analysis
Course Description: System modeling and matrix analysis of balanced and unbalanced three-phase power systems. Solution of a system of linear and nonlinear equations. Sparsity techniques and optimal ordering. Load flow of balanced and unbalanced three-phase power systems.