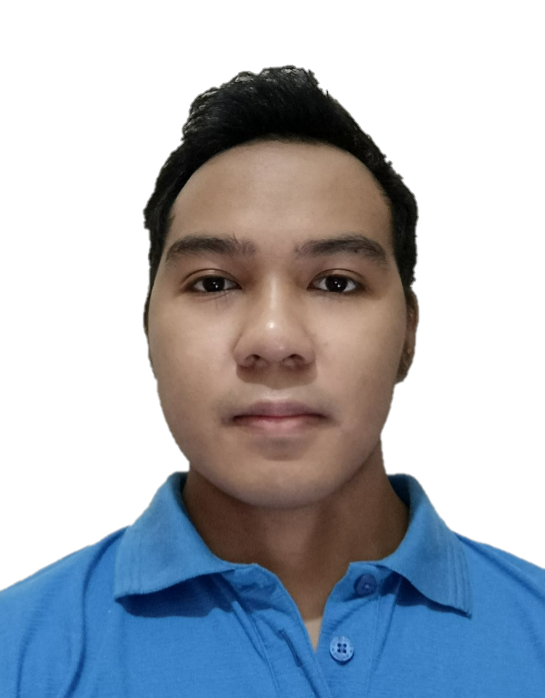 Position:
 Teaching Associate
Laboratory Affiliation: 
Microelectronics and Microprocessors Laboratory
Room: 
503
Local Number/Contact Number: 
+63 906 055 6892
Email:
lawrence.quizon@eee.upd.edu.ph
Research Interests:
In-Memory Computing, Efficient ML Hardware, Neuromorphic Computing
Educational Background:
BS CoE,
University of the Philippines,
2021
Research Projects/Activities:
CIDR Project 3
LinkedIn
Recent Publication/s:
Quizon, Lawrence Roman A., et al. "A Voltage-Controlled Magnetic Anisotropy based True Random Number Generator." 2021 18th International SoC Design Conference (ISOCC). IEEE, 2021.